Miley Bombs at AMAs: Which Awards Show Needs to Die?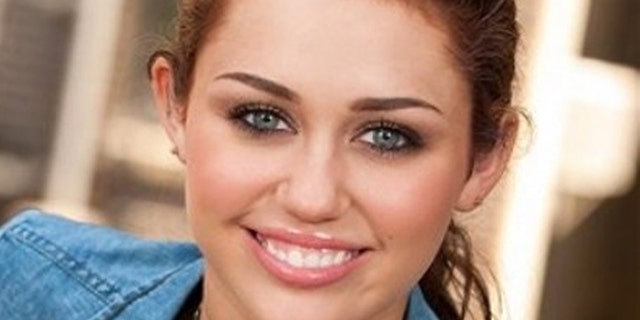 We like Miley Cyrus, we really do.
She's cute, she seems humble enough for a teenage multimillionaire, and we don't even blame her for wanting to be sexy.
How many almost-18-year-olds don't want to be sexy?
But her performance of "Forgiveness and Love" at Sunday night's American Music Awards just plain stunk, y'all.
First of all, she's not Stevie Nicks and she never will be. Secondly, she didn't hit the notes -- at least two moments in the song made us cringe with embarrassment.
That said, Miley will have plenty of opportunities to redeem herself. As Hollywood enters what is known as "awards season," expect Miley to be at the People's Choice Awards and maybe even the Grammys.
SODAHEAD SLIDESHOW: See the awards shows that need to die.
But that brings us to our next point: Do we really need 10 awards shows that honor the same 20 people?
And what about the random assortment of performances that these shows offer: Rihanna may have had her best night yet at the AMAs, but did we really need a Backstreet Boys-New Kids on the Block mash-up?