Mila Kunis Says She and Natalie Portman Sober for Love Scene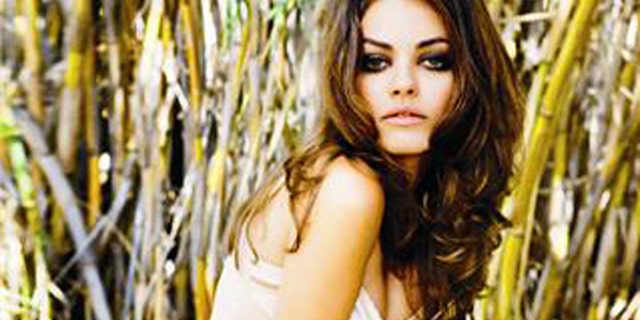 NEWYou can now listen to Fox News articles!
Actress Mila Kunis does not like filming love scenes with guys.
And actress Mila Kunis does not like filming love scenes with gals.
"They're never comfortable, same-sex, opposite-sex, it's never comfortable," she told People magazine on Thursday night at the AFI Fest closing night.
She was talking about her reportedly graphic sex scene with Natalie Portman in the upcoming film "Black Swan."
The two offscreen friends portray competing ballerinas in the film, set for wide release in December, and their love scene has been getting a lot of early buzz.
Kunis, 27, said they didn't use any substances to get in the mood.
"There was no tequila! Not sure where that rumor came from, but it's false," she said. "I don't think we could have done that scene if we were intoxicated."
The former star of "that '70s Show" said she lost 20 pounds for the demanding role.
"[I] looked like Gollum from Lord of the Rings!" she said. "Everything was just protruding."