Michelle Obama claims 'everybody is qualified' to run for president in 2020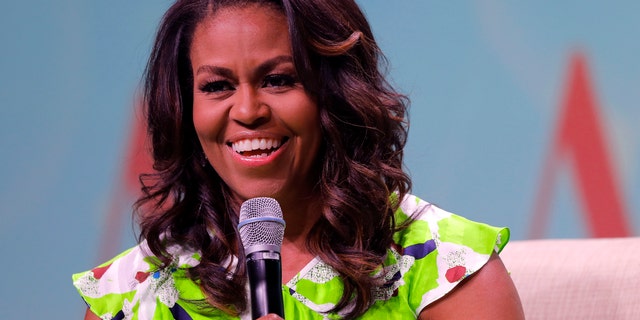 NEWYou can now listen to Fox News articles!
Former First Lady Michelle Obama took a jab at President Trump Tuesday when asked who should represent the Democrats in the 2020 presidential election during a sit-down with "Good Morning America" co-host Robin Roberts.
"I think at this point everybody is qualified and everybody should run," Obama said when asked if fellow ex-first lady Hillary Clinton should run again. "I might even tap [17-year-old daughter] Sasha."
Roberts asked if her comment was directed at Trump, who was a real estate mogul without any political experience before seeking the presidency as the crowd applauded and the two women jokingly blamed each other for bringing up the president.
"Anybody who feels the passion to get in this race, we need them in there," Obama said. "I hope we have a lot of great candidates who get in there and treat each other respectfully. That's the thing I'm going to be looking for personally."
Roberts said, "I'm looking at you," encouraging Obama to challenge Trump herself before noting the former first lady has made it clear she isn't interested in returning to public service.
"This is open to any and everybody who has the courage to step up and serve," she said.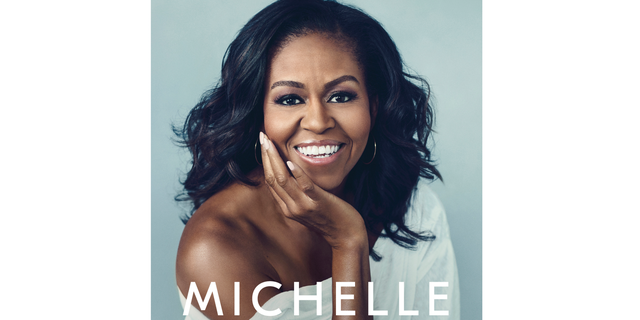 Obama is on a media blitz promoting her new book, "Becoming," which was released on Tuesday. Roberts traveled to Chicago to interview the former first lady at the site where she married former President Barack Obama 26 years ago.
Obama also said that the recent midterm elections give Americans hope.
"Thank God people saw that voting matters… you don't make change by sitting frustrated," she said. "I'm not talking about what it means for one side or the other. What it speaks to is that democracy is still ours to own and control."
Obama, who was eventually joined by her brother, Craig Robinson, also discussed past fertility issues and the fact that she feels her parents still favor Craig. Roberts gushed as she invited an Obama super fan to the stage to meet to wrap up the interview.