Michael Jackson Earns Estimated $783 Million in Year Since His Death: Report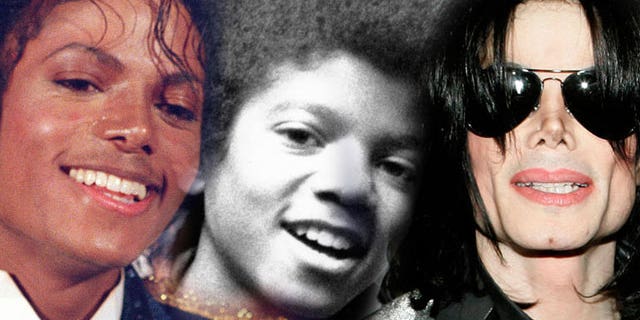 As the one-year anniversary of pop icon Michael Jackson's death lingers, it appears that neither his memory nor his star power have diminished. In the 12 months since his fatal heart attack last June, the New York Daily News reports that the star's empire has earned a whopping $783 million.
Last year, Jackson's estate took in $90 million following his death, making his earnings in death a far cry from the financial struggles he faced late in his life.
SLIDESHOW: Scenes From the Life and Death of Michael Jackson
But with the release of the film "This Is It" and various publishing deals, Jackson's posthumous worth shot up significantly in just one year. According to the News, the estimate comes from CD sales, DVD and Blu-ray sales of "This Is it," and his 50 percent stake in the Sony/ATV music catalogue, a deal which will reportedly generate $80 million alone.
RELATED: Reviled and Washed-Up Stars Find Renewed Popularity in Death
Since his death, Jackson has sold 8.9 million in CDs in the U.S., according to a report from Rolling Stone magazine.
According to the News, the Jackson estate also inked a deal with Sony records for dozens of never-released songs from the singer. This will include a new album, which will be released around Christmas, that will include "new" material, reissues of Jackson classics and DVDs of his videos.