Mexican Telenovela Star Christian Chavez Accused Of Trying To Stab Ex To Death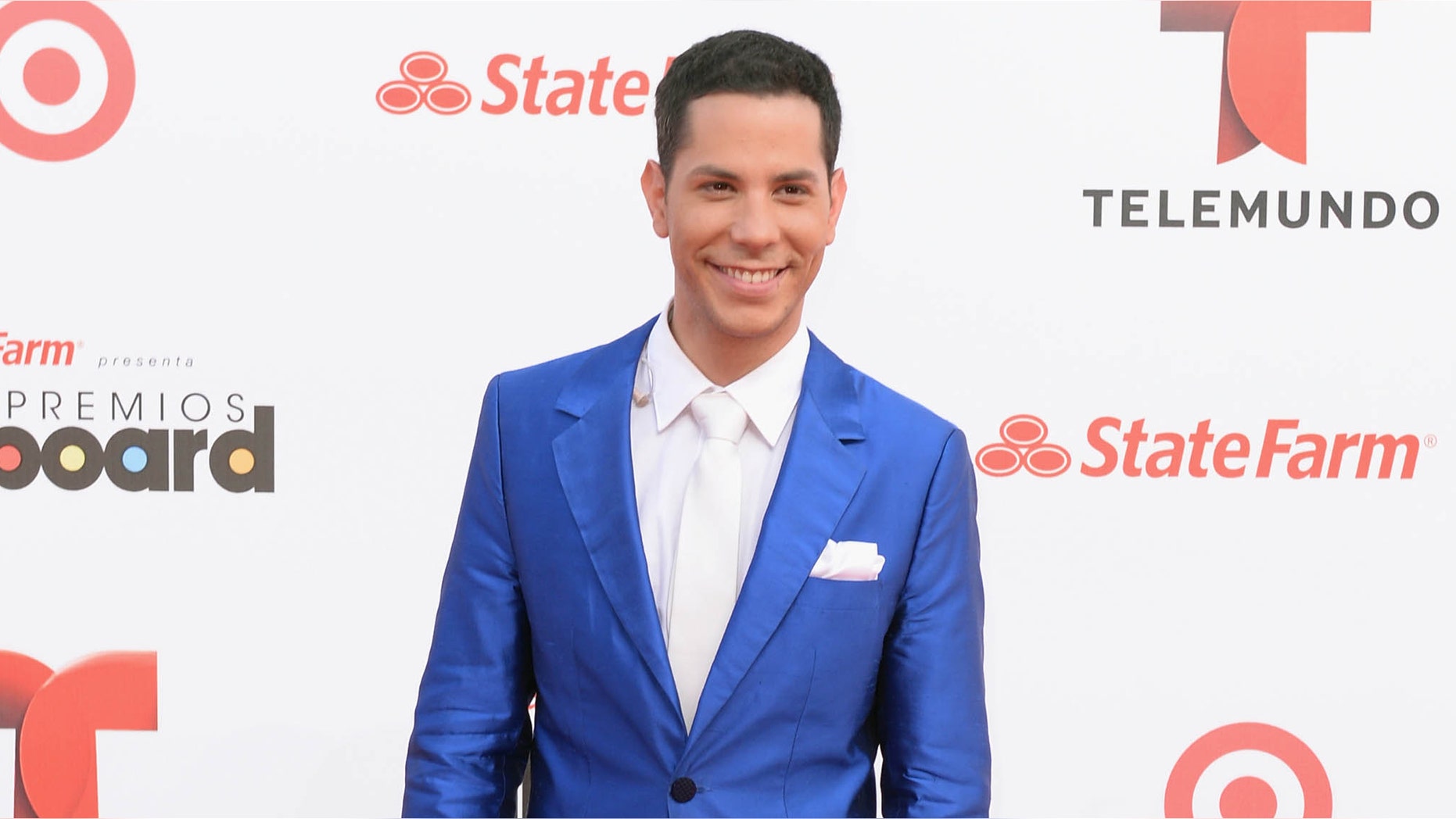 The latest allegations against Christian Chávez could have been lifted from one of the telenovelas he starred in.
The Mexican actor, best known for his role in "Rebelde," is accused of trying to murder his ex lover –a boyfriend, in this case– with a knife.
The openly gay actor turned international pop star has been is now facing charges of attempted murder.
In court documents obtained by TMZ, Chávez's former lover Ben Stewart-Kruger obtained a temporary restraining order against him.
In April, both Chávez and Stewart-Kruger were arrested following a domestic dispute at their Beverly Hills home.
The documents filed by Stewart-Kruger say Chávez broke down the bathroom door and attacked him "armed with knife."
Stewart-Kruger said he had broken up with Chávez the day before the incident and that he had told him he needed to move out.
"A verbal argument caused this issue. I was locked in the bathroom when police arrived," Stewart-Kruger said in the report.
While the claims by Stewart-Kruger are eye-popping, police have decided not to prosecute Chávez for the time being, citing a lack of evidence.
The estranged lovers are due back in court on May 23.
Follow us on twitter.com/foxnewslatino
Like us at facebook.com/foxnewslatino