Mel Gibson threw ashtray against wall during 'Braveheart' negotiations, book reveals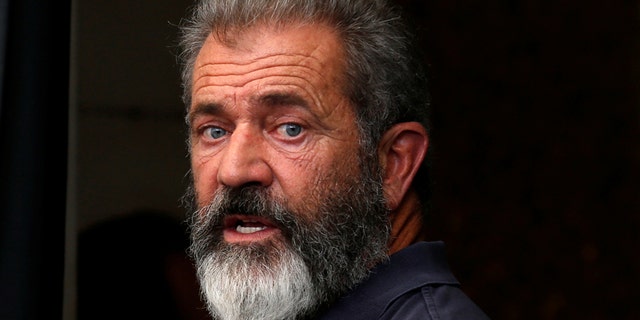 Mel Gibson flipped out during negotiations regarding the "Braveheart" budget, and he almost passed on the Oscar-winning flick, a new excerpt from "Leading Lady" in The Hollywood Reporter reveals.
The revelation from the book of former Paramount CEO Sherry Lansing describes when Gibson got frustrated over Paramount's offer to put up less than expected for "Braveheart."
"He grabbed a large glass ashtray and threw it through the wall. He threw the ashtray through the wall!" agent Jeff Berg describes in the book.
Gibson himself explains in "Leading Lady," "I was like, 'What the f--k do you people mean? I turned down three jobs — blah, blah, blah.' I was kind of upset, probably a little over the top. It was all posturing bulls--t."
The actor said at the time of the film he was in his "Bradley Cooper-Leo DiCaprio stage," or his late 30s. Eventually, the actor agreed to direct and star in the hugely successful flick.
"Leading Lady" is out April 25 from Crown Achetype.