Mel Gibson and Oksana Grigorieva's 2-Month-Old Already Singing!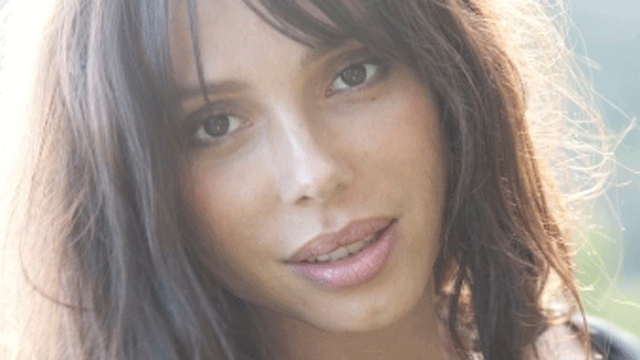 NEWYou can now listen to Fox News articles!
Mel Gibson's musician girlfriend Oksana Grigorieva gave birth to his eighth child (her second) less than two months ago, but apparently little Lucia is already a budding songstress.
"My little daughter... could fuel the subject of a thousand songs!" Grigorieva told Tarts. "The miracle of life alone. She is a song! I constantly sing to her and she sings back."
HOT SHOTS: The lovely and talented Oksana Girgorieva.
And despite the fame and fortune her high-profile relationship with Gibson brings, the 39-year-old still faces challenges in becoming a mom for the second time.
"Logistically, life becomes 'life squared'," she said. "The preplanning and the multitasking is something I have to get in step with again."
But when it comes to coping with life in the limelight, who better to give advice then Gibson?

"[He told me] if you feel you have something special to contribute through your art, then don't wait for someone to offer you the opportunity to express it," she said. "Roll up your sleeves and make it happen yourself. Never take yourself too seriously, and prepare to be judged. And whether you are criticized or praised, it's important to maintain your equilibrium."
Grigorieva sounds like she's tough enough to handle just about anything.
"I had my appendix removed with no anesthesia. I was awake," she said when we asked what we'd be surprised to learn about her.
Consider us surprised!
The songstress also just launched her own charity initiative to benefit Chernobyl Children's Project International's cardiac surgery program. Proceeds from her new single "Angel" will go towards funding life-saving heart surgeries for children in her native Ukraine and Belarus.