Megyn Kelly irks embattled NBC execs by trying to explore gender gap issues of sister network E!, report says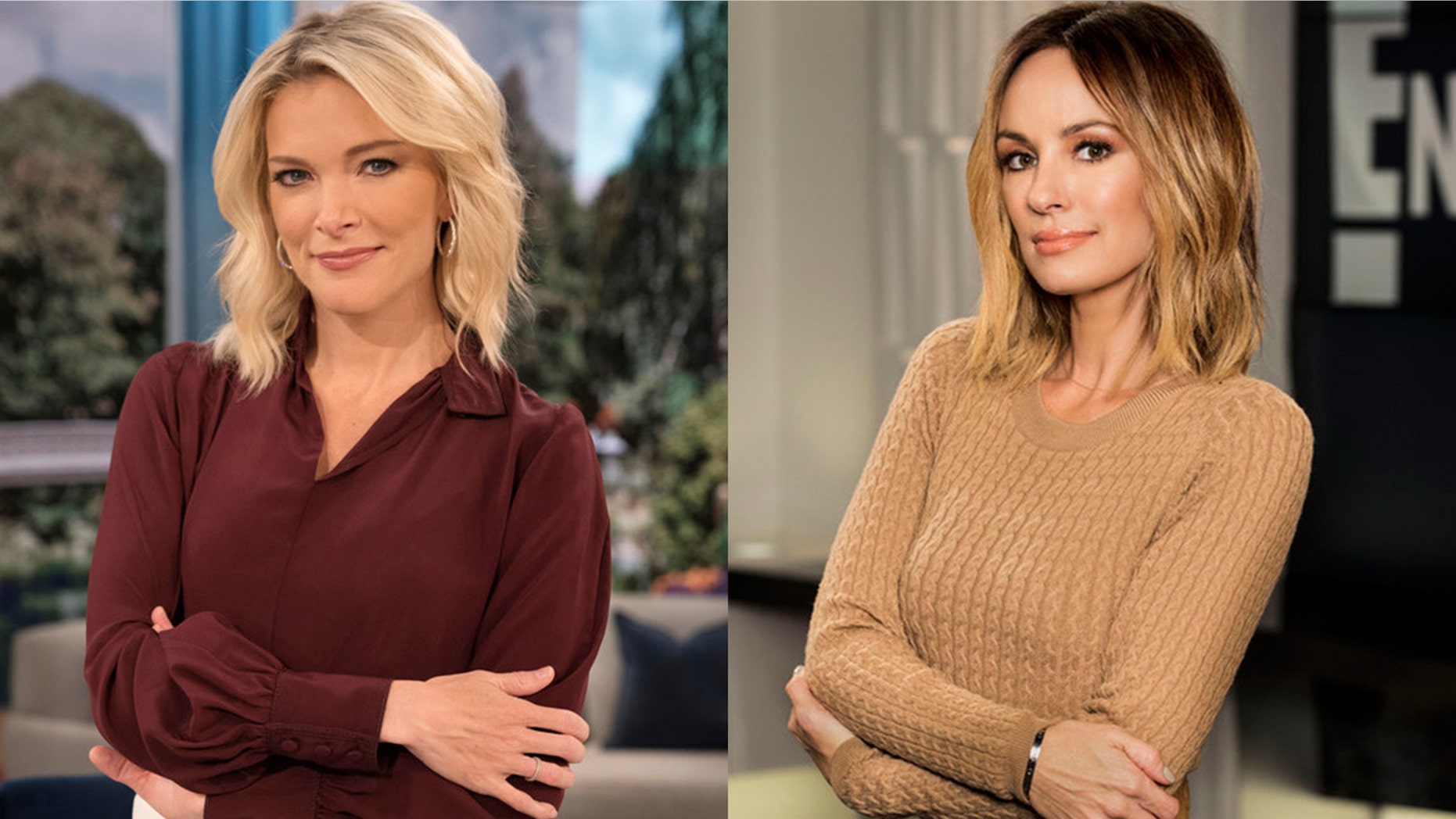 Megyn Kelly, who with Matt Lauer's departure is now NBC's highest paid news star, has reportedly upset NBC executives by attempting to book former "E! News" host Catt Sadler on the "Today" show after Sadler walked away from her gig on NBC's sister station last month because of gender wage gap issues.
"They are appalled [Kelly] would use their own airtime to criticize the company," an insider told the New York Post.
Sadler quit her job with NBCUniversal's cable network last month when she learned that her co-host, Jason Kennedy, was making nearly double her salary. Meanwhile, Kelly was hired by NBC last year with a whopping eight-figure salary that raised eyebrows across the industry.
Sadler, who was an E! employee for 12 years, had just begun her run as host of E's new two-hour live daytime show, the "Daily Pop," in addition to working nights on "E! News." But after discovering the salary gap, the TV host said she was not being paid what a veteran employee working two jobs should make.
Another NBC personality, "Will & Grace" star Debra Messing, recently embarrassed NBCUniversal by bringing up the situation during the network's red carpet coverage before Sunday's Golden Globes. The awkward state of affairs for NBC executives would be amplified if Sadler elaborated on Kelly's troubled hour of the "Today" show.
"Now Megyn is going to put Catt front and center — on NBC! Yikes," the insider told the Post.
"An executive from E brought something alarming to my attention — namely, that there was a massive disparity in pay between my similarly situated male co-host and myself. More recently, when E reached out to renew and extend my deal, I learned that he wasn't just making a little more than I was," Sadler explained in her blog. "In fact, he was making close to double my salary for the past several years."
Sadler has also urged women to know the importance of their worth in the industry. Ironically, Kelly reportedly makes about $13 million more than "Today" co-anchor Hoda Kotb, who reportedly makes roughly $7 million per year while Kelly hauls in over $20 million. Kotb was recently named as the full-time replacement for disgraced Matt Lauer, although she took the gig at a hugely discounted rate.
Kelly's reported $20-plus million a year salary is believed to be more than Kotb and co-host Savannah Guthrie make combined, despite the fact that the 7-9 a.m. ET hours of "Today," which Kotb and Guthrie host, make a lot more money for NBC than Kelly's struggling 9 a.m. ET hour. Kelly's hour of "Today" has performed poorly in the ratings compared to the vastly less expensive "Today" hour it replaced, and has been plagued by a series of gaffe's and cringe-inducing segments. Kelly was even recently criticized for mentioning the benefits of fat-shaming.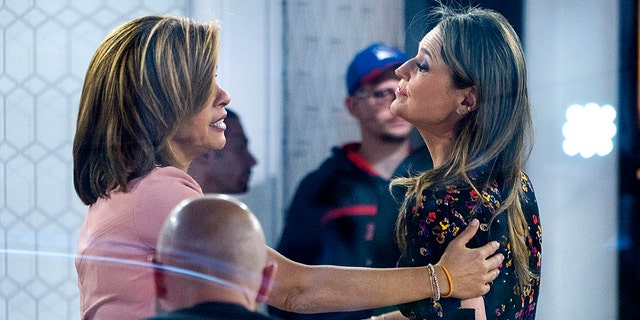 While Kotb appears happy to have the spotlight that comes with co-hosting the flagship program for now, it's safe to ponder if she will eventually get jealous of Kelly, who hosts the fledgling 9 a.m. hour wedged in between Kotb's two gigs.
"Hoda isn't complaining about the money. She has landed the big job she always dreamed of, and most definitely deserves," an insider recently told the New York Post. "But the figures underline the huge wage disparity at NBC News."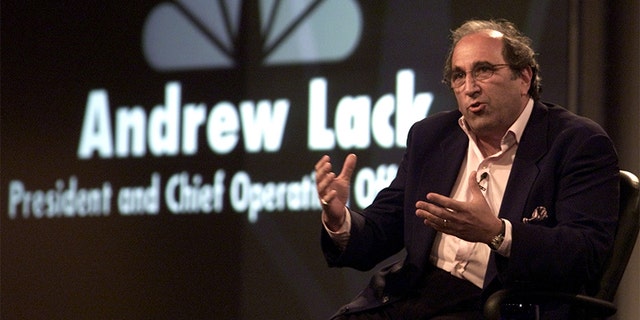 The Sadler incident isn't the first time Kelly's been accused of "shooting inside the tent" at her new employer. Following Lauer's firing, she hosted the lawyer for one of his accusers on her "Today" hour and the lawyer harshly criticized NBC's treatment of his client.
NBC's Kelly woes are just one reason its beleaguered news division has had a rough few months. NBC News has been widely criticized for its decision to spike Ronan Farrow's reporting on Hollywood heavy hitter Harvey Weinstein that has racked up Pulitzer Prize buzz since being published in The New Yorker.
Embattled NBC News President Noah Oppenheim and his boss, NBC News Chairman Andy Lack, have been under pressure for their lack of transparency on the issue and Farrow has since bolted for HBO. Observers have recently mused whether NBC executives' reluctance to expose big stars' bad behavior was linked to what Vanity Fair called a "glass houses" problem.
Lack and Oppenheim have still not explained why they sat on another one of the biggest stories of the decade just over a year ago: the "Access Hollywood" tape of Donald Trump making lewd comments about women. The tape of Trump caught on a hot mic was leaked from within NBC to The Washington Post's David Fahrenthold, who is Oppenheim's friend from prestigious Harvard University, where they worked as editors together on the student newspaper.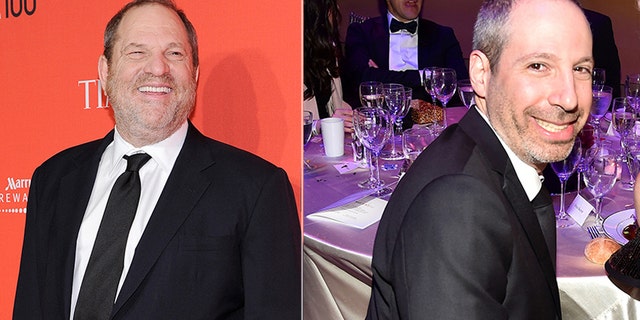 In addition to refusing to air two of the biggest stories in recent memory, NBC News has had a variety of other high-profile issues lately.
Among them, longtime "Today" star Lauer was fired for sexual misconduct; MSNBC admitted that star Chris Matthews had settled with a former producer who accused him of sexual harassment, and the network fired "Morning Joe" regular Mark Halperin for sexual misconduct and suspended contributors Glenn Thrush and Harold Ford Jr., who had also been accused of inappropriate behavior with women.
NBC News did not respond to a request for comment.
Fox News' Morgan M. Evans contributed to this report.