Meghan Markle will break royal tradition at wedding to Prince Harry, report says
Meghan Markle is planning to break royal protocol at her upcoming nuptials to Prince Harry.
According to a new report, the American actress wants to give a speech to her husband-to-be after tying the knot in front of 800 guests at St. George's Chapel.
The Sunday Times reports that Markle is planning "affectionate" remarks for Prince Harry and his family to thank them for their support.
"The feeling is if Meghan's father doesn't speak for her, she wants to have the chance to thank her husband and everyone who has supported them," a source told the U.K. newspaper, adding that "Harry thinks it's a great idea."
PHOTOS: Meghan Markle's personal photos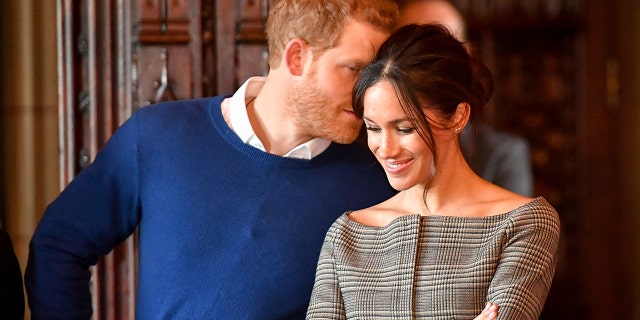 No word yet from the former "Suits" on whether her father will be at the wedding but a source told Entertainment Tonight that Markle would like both of her parents to be there. The source said Markle has asked her father to walk her down the aisle.
Markle's mother Doria Ragland and father Tom Markle divorced in 1987 when the actress was 6-years-old.
Markle's estranged half-sister, Samantha Grant, who has been vocal in the press about her relationship with Markle, tweet Tuesday that their father, Thomas Markle, wants to speak at the wedding.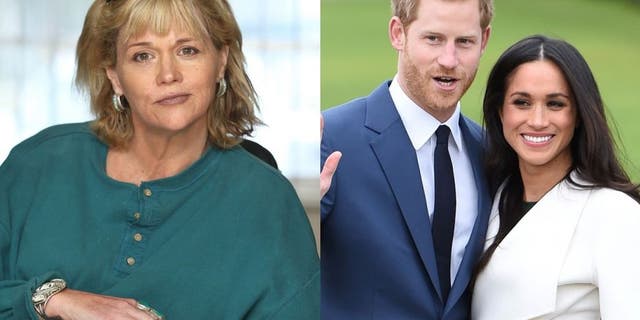 "Sorry kids! Again Media lies! Of course my father wants to speak at the wedding and he will! He is proud and looks forward to it! A father speaking at a wedding is not patriarchy it is poetic justice," Grant tweeted.
Grant is writing a tell-all book about Markle and their childhood.