Meghan Markle, Prince Harry invited Spice Girls to royal wedding, Mel B says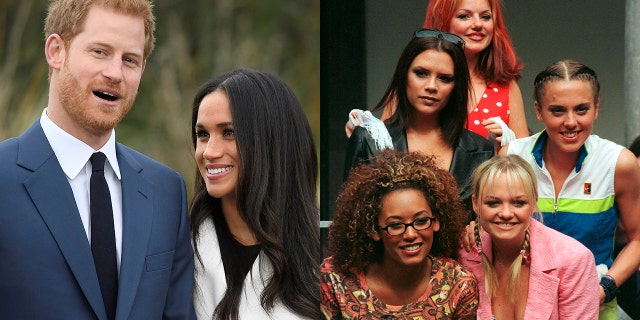 NEWYou can now listen to Fox News articles!
Turns out Meghan Markle and Prince Harry are big fans of the Spice Girls.
Mel B of the famed British pop group reluctantly confirmed on Tuesday she and her bandmates were invited to the royal wedding.
While appearing on "The Real," Mel B was asked by co-host Loni Love if she knew anyone attending the upcoming nuptials.
"I'm going," the singer replied before quickly adding "I don't know if I should have said anything."
Mel B also confirmed that all members of the Spice Girls were invited and that the invitation was "proper" but wouldn't divulge any more details.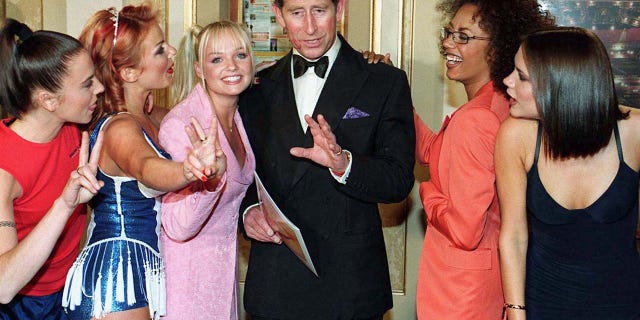 "I'm not saying any more. I've said enough," she said.
Love asked her if the girl group would be performing at the reception.
Mel B looked very uncomfortable and looked down at her hands while Love, her co-stars and the audience began shrieking.
"I'm going to go. I'm going to be fired," the singer said without confirming if they would perform.
Harry and Markle will marry on May 19 in an hour-long ceremony at St. George's Chapel at Windsor Castle.