Mayim Bialik advocates for modest swimwear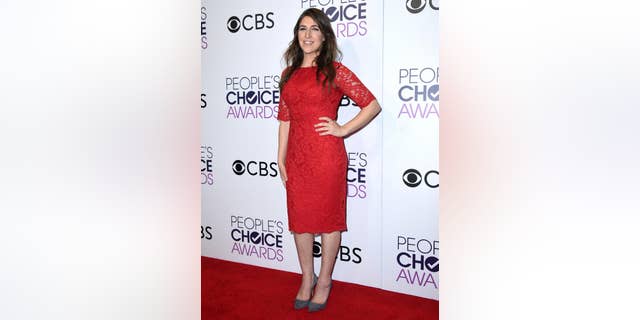 NEWYou can now listen to Fox News articles!
Mayim Bialik is speaking out in favor of modest swimwear one week after France's top court overturned a controversial ban on burkinis in a Mediterranean beach resort.
"Some women wear burkinis because it helps them conform to religious forms of modesty by covering up pretty much completely," the "Big Bang Theory" star shared in a YouTube video. "Others see this as oppressive and as a rejection of our sexual selves and it makes them very uncomfortable."
Bialik, who has openly spoken about how her Jewish faith impacts her views on modesty, donned a modest swimsuit for the video.
"I'm actually wearing a version of such a suit worn by a lot of religious Jewish women and some religious Christian women and some secular women too," she explained.
The mom-of-two said later in the video that "the ban on burkins was supposedly about overt representation of religious belief."
However, she thinks "it's more about people being concerned with how women express our sexuality."
"I wear a bathing suit like this because I'm comfortable in it. I'm not uncomfortable with my sexuality. I've found that protecting certain parts of myself is actually empowering and it allows me to have control over interactions with other people -- especially with men," Bialik shared. "It protects genuine intimacy for me, both publicly and privately, and that's what I call empowering."
Bialik spoke to FOX411 in 2015 about being labeled as "prude" just because she "doesn't dress the way everyone else dresses."
"It's important, especially for children and men and my sons to hear I'm not ashamed of my body, I just don't feel the need to display it with two tiny pieces of fabric when I want to go swimming."
Watch Bialik's full video below: