Matt LeBlanc's 'Man With a Plan' has solid premiere ratings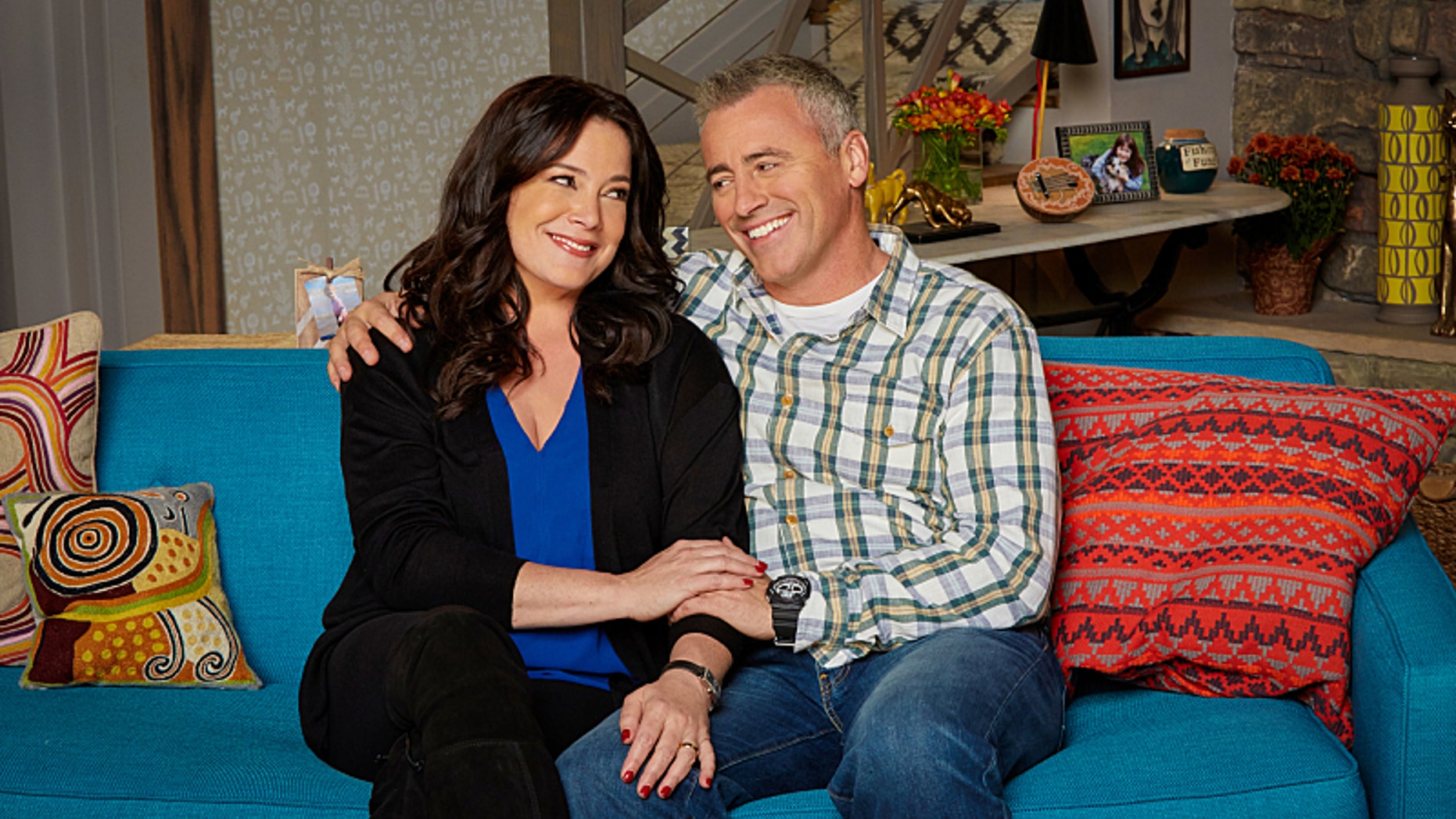 CBS' new Matt LeBlanc sitcom "Man With a Plan" opened solidly, if not spectacularly, in its premiere Monday against NBC's "The Voice," which dominated the night.
CBS' first Monday outing of the season without "The Big Bang Theory" anchoring the night saw "Kevin Can Wait" hold up respectively in its move to 8 p.m. slot and the loss of the "Big Bang" lead-in. The Kevin James starrer brought in 7.9 million viewers and 1.6 rating/6 share in adults 18-49, according to preliminary Nielsen estimates, compared a 2.1 demo rating and 8.5 million viewers last week in the 8:30 p.m. slot behind "Big Bang."
"Man With a Plan," featuring the former "Friends" trouper as a stay-at-home father, held fast to its "Kevin Can Wait" lead-in with 7.3 million viewers and a 1.6/5 in 18-49. From 9-10 p.m. CBS' fortunes dipped with "2 Broke Girls" (6 million, 1.4/4) and "The Odd Couple" (5 million, 1.1/4).
NBC's "The Voice" led the night with an average of 11 million viewers and 2.7/9 in adults 18-49 from 8-10 p.m. At 10 p.m., frosh drama "Timeless" (5.7 million, 1.4/5) took a big dip but still won the time period against ABC's "Conviction" (4.9 million, 0.8/3) and CBS' "Scorpion" (7 million, 1.2/4).
ABC's two-hour installment of "Dancing With the Stars" (10.9 million, 1.6/5) was a close second to "Voice" in viewers and matched CBS' 8-9 p.m. comedies in the demo.
Fox trailed its rivals with dramas "Gotham" (3.4 million, 1.1/4) and "Lucifer" (3.6 million, 1.0/3). Both shows are sure to see gains once time-shifted viewing is factored in.
At CW, "Supergirl" remained plucky at 8 p.m. with 2.8 million viewers and a 0.9/3 in the demo, but the show's cape-tails didn't offer much help to 9 p.m.'s "Jane the Virgin" (1.5 million, 0.6/2).