'Martin' actor Thomas Ford dies at age 52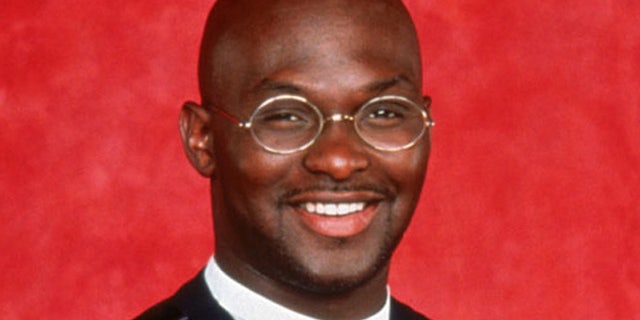 Thomas Ford, the actor who played Martin Lawrence's best friend Tommy Strawn on the hit '90s sitcom "Martin," died Wednesday in Atlanta. He was 52.
The actor's rep released a statement on behalf of his family about his passing on Twitter, which read: "It is with great sadness that we announce the untimely passing of our beloved Son, father, brother, husband, and friend Tommy Mykhal Ford."
Ford had been on life support after an aneurysm ruptured in his abdomen, TMZ reported. He was initially hospitalized Sunday before his health declined and his family made the decision to turn off life support.
A post on his official Instagram account said that Ford was surrounded by family and friends.
The actor played the level-headed pal of Lawrence on "Martin" for the show's entire five-year run.
One running joke was his not having a job, prompting the catch phrase: "You don't got no job, Tommy!"
Ford had other TV parts, notable as Lt. Malcolm Barker on Fox's "New York Undercover" and as Mel Parker on UPN's "The Parkers" as well as playing The Pope of Comedy on TV One's "Who's Got Jokes" with Bill Bellamy.
Before "Martin," he landed a spot in the 1989 Eddie Murphy and Richard Pryor film "Harlem Nights."
The Associated Press contributed to this report.