Mark Schwahn, creator of 'The Royals,' fired after more than 40 women accuse him of sexual harassment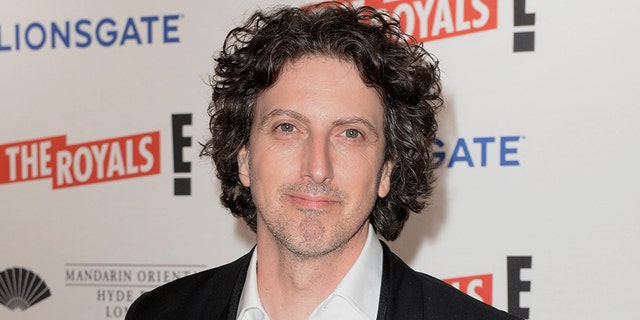 Mark Schwahn, creator and showrunner for the TV show, "The Royals," was fired Thursday after more than 40 women accused him of sexual harassment, Variety reported.
"We have concluded our investigation and Mark will not be returning to 'The Royals,'" Lionsgate TV, which co-produces the show along with Universal Cable Productions, said in a statement. "The fourth season of the show has already completed production and will air as scheduled on E! in the spring."
The claims against Schwahn, who was also the creator and showrunner for "One Tree Hill," first surfaced publicly in November after a former writer on the popular TV drama tweeted details of her and other women's alleged encounters.
Audrey Wauchope claimed that Schwahn, who she referred to as the "showrunner," would show other men naked photos of an actress "he was having an affair with" and would touch female members inappropriately, including massaging shoulders, petting their hair and putting his arms around them.
'ONE TREE HILL' CREATOR MARK SCHWAHN ACCUSED OF SEX HARASSMENT BY CAST, CREW
Following the tweets, 18 women who previously worked on the show released a letter on Nov. 13 corroborating Wauchope's allegations, saying the TV producer's behavior during filming "was something of an open secret." Some of the women included Hilarie Burton, Danneel Harris and Sophia Bush.
"All of the female cast members of 'One Tree Hill' have chosen this forum to stand together in support of Audrey Wauchope and one another," the letter said. "Many of us were, to varying degrees, manipulated psychologically and emotionally. More than one of us is still in treatment for post-traumatic stress. Many of us were put in uncomfortable positions and had to swiftly learn to fight back, sometimes physically, because it was made clear to us that the supervisors in the room were not the protectors they were supposed to be."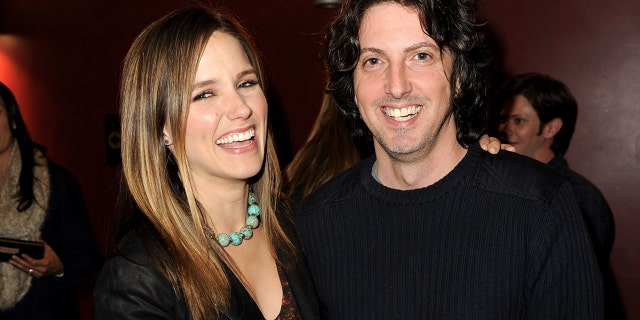 Bush tweeted about Schwahn's firing on Thursday and acknowledged the women who came forward and said she hoped "this news is a salve to your souls."
"To the other predators out there?" she added, "I hope this is a lesson that sometimes, even if it takes time, justice is served. You're next."
'ONE TREE HILL' CREATOR MARK SCHWAHN SUSPENDED FROM 'THE ROYALS' AFTER SEXUAL MISCONDUCT ALLEGATIONS
Wauchope also praised the decision on Twitter.
"The end," she said. "Thank you Lionsgate and E! for making this decision and validating the women and men who came forward. We burnt it down sis [emojis]"
On Nov. 15, Schwahn was suspended from "The Royals" and an investigation was opened into the claims. Following the move, Alexandra Park, a star on the show, tweeted that she also had been "exposed" to Schwahn's alleged "reprehensible behavior."
A day after Park's tweets, 25 female cast members of "The Royals" also released a letter noting Schwahn's alleged "repeated unwanted sexual harassment of multiple female members of cast and crew," Variety reported.