Mario Lopez reportedly being considered as Michael Strahan's replacement on 'Live'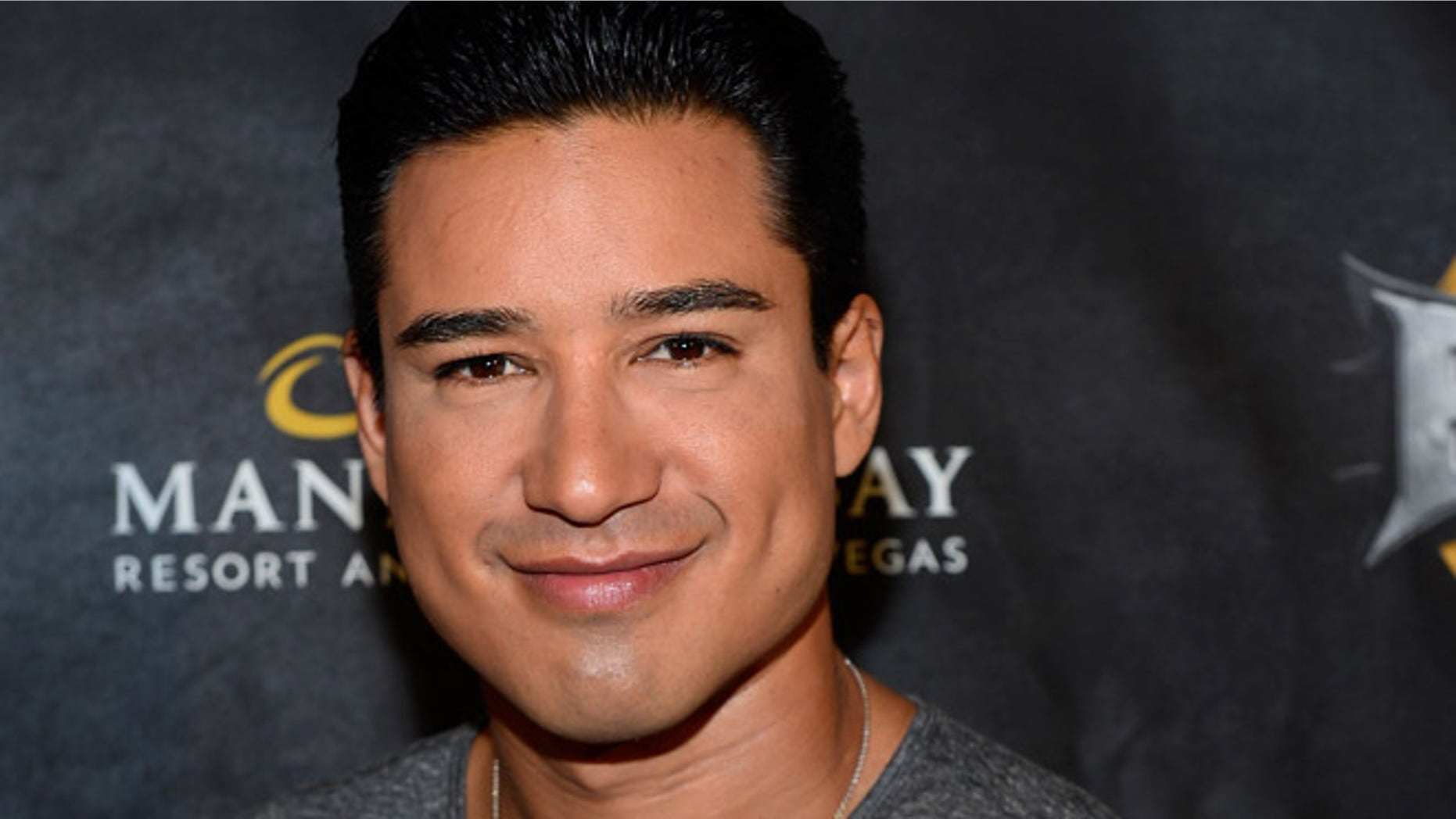 Well, Mario Lopez didn't tell Ellen he WASN'T going to replace Michael Strahan on Live with Kelly and Michael during his recent visit to The Ellen DeGeneres Show.
With rumors swirling about Strahan's replacement, Ellen pushed, poked and prodded Lopez about whether he'd be joining Kelly Ripa in the future.
Evading Ellen's queries as smoothly as possible, Lopez said he'd enjoyed guest-hosting in the past and looks forward to guest-hosting again. But he declined to confirm anything else.
"That's very flattering. Very flattering. You're so nice," Lopez said.
"I love Kelly. I've guest-hosted with her a few times — she's awesome. I actually did a movie with her husband, Mark [Consuelos], who's a real good guy," the 42-year-old told Ellen as she attempted to wrangle the truth out of him.
Lopez, a San Diego native and "Saved by the Bell" star,  told Ellen, that ultimately any decision would have to be discussed with Mrs. Lopez, aka his wife, Courtney Mazza, a former Broadway dancer and mother of their 6-year-old daughter, Gia Francesca.
Ripa hinted to US Magazine that she's "talking about leaving" the show after being "blindsided" by Strahan's sudden exit from the show.
Ripa, 45, returned to the show after a four-day hiatus, following the news of Strahan's departure, and has indicated she's hoping to co-host with Anderson Cooper or Andy Cohen in place of Strahan.
Strahan was originally supposed to make the move in September, but the show announced last week his last day on air will be May 13.