Mariah Carey reportedly acting like a diva while filming her reality series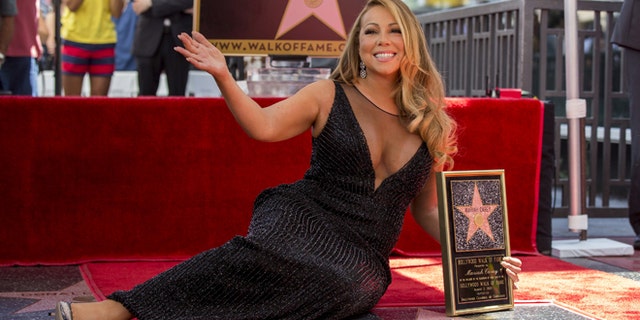 Mariah Carey's reality show is already in trouble due to her diva like demands.
The "Emotions" singer will be the star of a new eight-part documentary series, "Mariah's World," which trails her as she tours Europe and South Africa and plans for her upcoming wedding to Australian businessman James Packer.
Click here to subscribe to FOX411's YouTube channel
Apparently after two weeks of filming there have been massive problems with the production reports Rob Shuter of naughtygossip.com.
"Mariah is demanding editorial control. She is very particular about her image and controls everything from her lighting to the side of her face she wants shot. She is treating filming like a Spielberg movie, not a cheap cable reality show," sources tell the website. "This is going to be a bigger disaster than Lindsay Lohan's show on Oprah's network. She hasn't been on time once, and keeps the crew waiting for hours."
The show is being produced by the same team behind "Keeping Up With The Kardashians" and "I Am Cait."
"She finds it very difficult to pretend the cameras are NOT with her, so they have become part of the show. She barks orders at them the entire time they are filming," another source revealed.
The series (each episode will be an hour long) will air sometime this year, possibly by late summer.