Mariah Carey Expecting Twins, Husband Blabs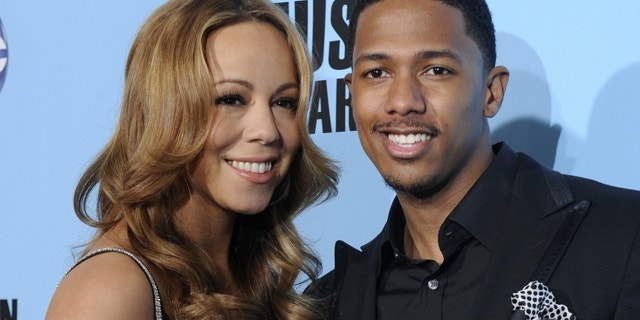 It's an early Christmas present for Mariah Carey and Nick Cannon: The couple is expecting twins.
Cannon announced the big news on his radio show, 92.3 Now, Thursday morning.
"I didn't even tell my wife I was going to do this," he said. "I'm probably going to get yelled at for not getting permission... We are having twins!"

Surprise, surprise: Mariah Carey confirms she's pregnant

Cannon, 30, also shared that the first people to hear the news were the Obamas.

"They actually even questioned my wife [at the First Family for a White House Christmas special]," he said. "She hadn't told anybody anything! Because of the excitement and emotion, she shared [the news] with the President and the First Lady."

Carey, 40, wed Cannon in 2008. She became pregnant shortly after, but suffered a miscarriage.
View original Mariah Carey Expecting Twins at TVGuide.com
Other Links From TVGuide.com