Maria Menounos weighs in on Catt Sadler's pay gap dispute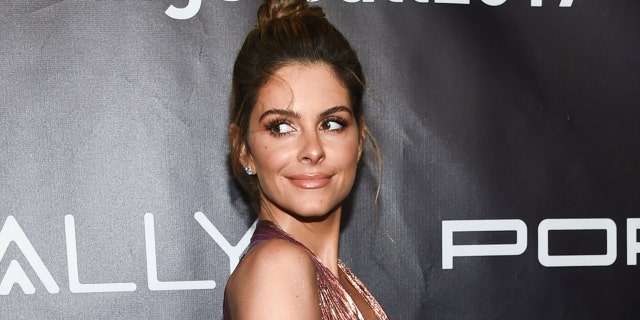 Maria Menounos believes in equal pay for equal work, but feels the situation with her former E! News colleague Catt Sadler is a bit more complicated.
Sadler left the network late last year after learning that her on-air partner Jason Kennedy made nearly twice as much money as she did. She said she had to take a stand.
While sympathetic, Menounos said simply paying everyone the same isn't always feasible. She cited NBA superstar LeBron James, who earns much more than many of his teammates.
"Sometimes there are those key players that are going to make more, who are seemingly doing the same thing, but have a bigger career, bigger name — a bigger name that they've built that is commanding of more money. So, there are going to be instances where it's not always equal," Menounos said.
The television personality, who was married on national television on New Year's Eve, stepped down from her anchoring duties at E! News after undergoing brain tumor surgery last year. It provided her an opportunity to reevaluate her life.
"I was a reluctant workaholic. I didn't think I was, and then I realized I was proud of being one. And now I realize balance is a lot more important, and your health is the most important, and when your body is screaming at you, you have to listen," she said Friday at a Super Bowl event .
Menounos currently hosts "Conversations with Maria" on Sirius XM, and continues to work with WWE, where she recently served as ring announcer at the Royal Rumble.