Mandy Moore and musician husband Ryan Adams splitting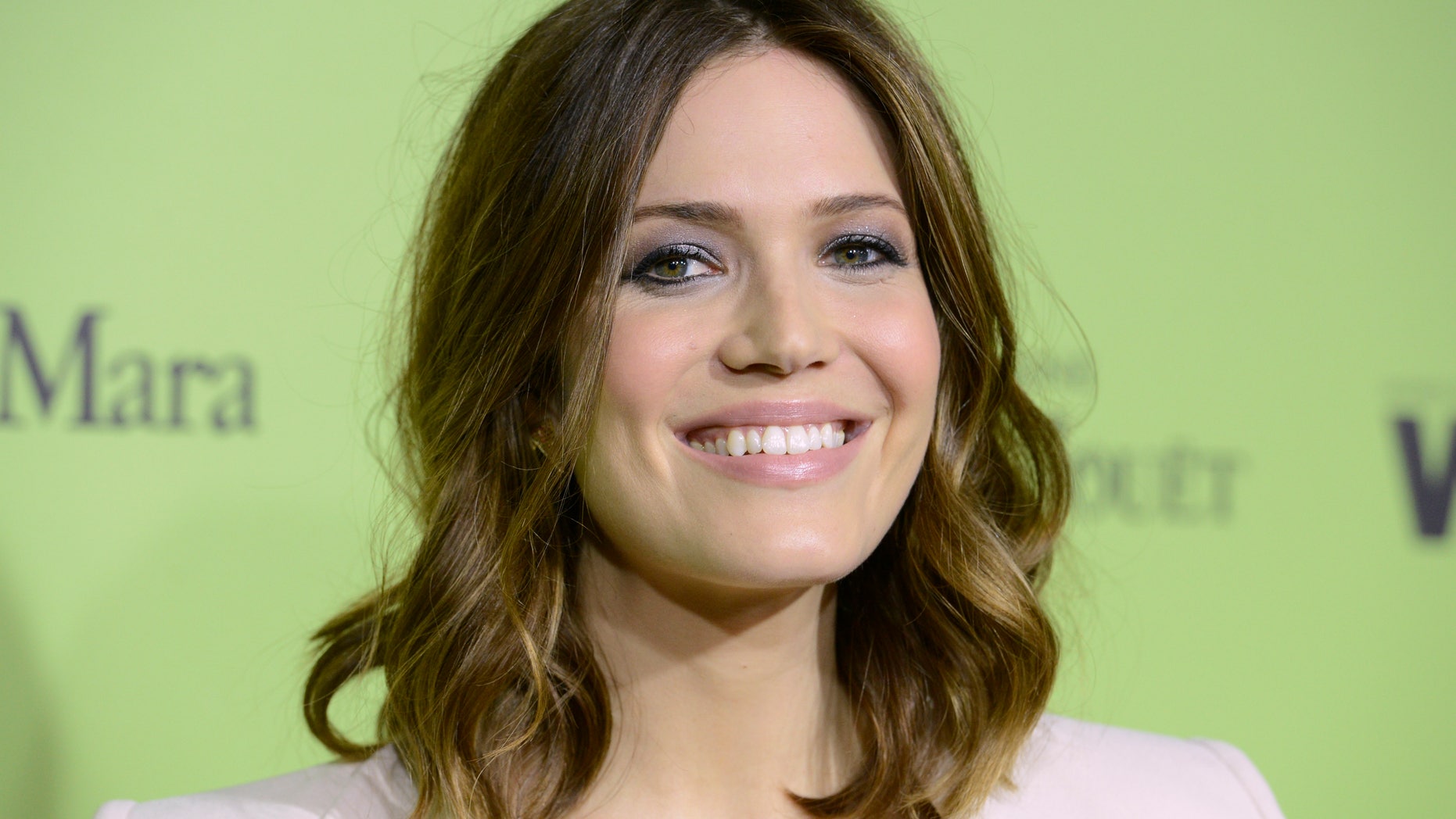 Mandy Moore and her musician husband Ryan Adams are calling it quits.

"Mandy Moore and Ryan Adams have mutually decided to end their marriage of almost six years," a rep for the couple said in a statement to the New York Daily News late Friday.

"It is a respectful, amicable parting of ways, and both Mandy and Ryan are asking for media to respect their privacy at this time," the statement said.

Moore, 30, married Adams, 40, in Savannah, Ga., on March 10, 2009.

Last year Moore provided backup vocals on Adams' self-titled album and gushed about the finished product on social media.

"So proud of @theryanadams on his brilliant new record. Yah, I'm biased but it's a must-listen," she wrote on Twitter Sept. 9.

The couple celebrated their wedding anniversary last March with Moore posting a photo of her marriage certificate on Instagram with the caption, "The best 5 years."