Make up or meltdown? Charlie Sheen tweets olive branch to Chuck Lorre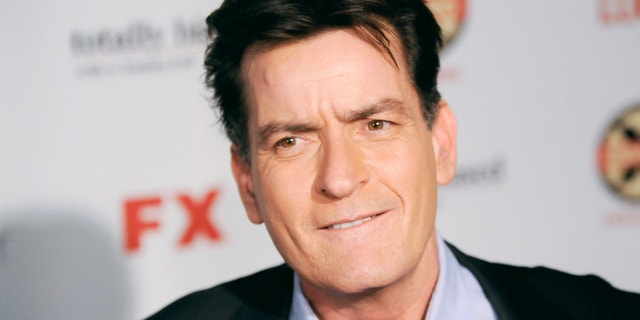 "Anger Management's" Charlie Sheen may be doing some crisis management. Two days after violating a gag order issued during his ongoing child custody case with a string of erratic tweets attacking both the presiding judge and ex-wife Brooke Mueller, Sheen tweeted to his former "Two and a Half Men" Executive Producer Chuck Lorre promising an apology – and more.

"Hey Chuck. I have an idea that u need to hear after I make amends to you and yours. Which I will do in person," Sheen posted Sunday morning, along with a photo of their 2007 People's Choice Award.

Legit apology or another public Sheen stunt in the making? Lorre has yet to respond.

Click here for more from Deadline.