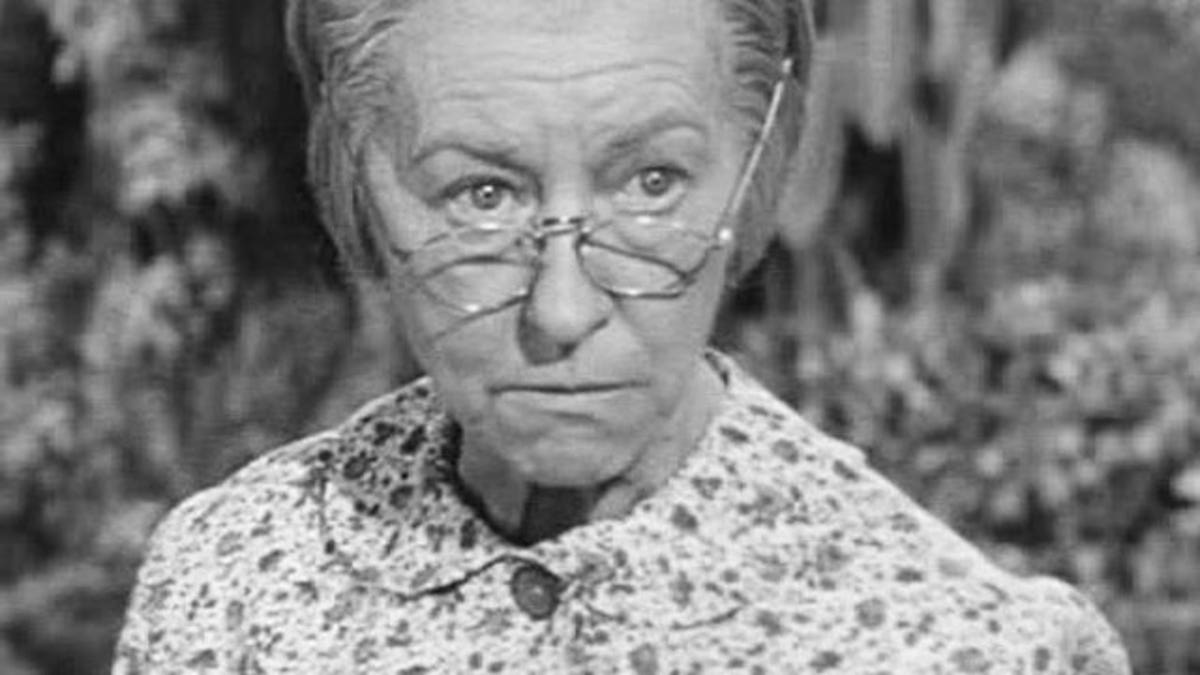 Remember when grannies on TV consisted mainly of the irascible and extremely old variety?
Well times they sure have changed. If you thought "Teen Mom" and "16 and Pregnant" were too much, then hold on to your hat – the envelope-pushing arena of reality television just got even more bizarre.
FOX411's Pop Tarts column has learned that prominent Hollywood casting agency TheCastingFirm.com has joined forces with a "major cable network" to conduct a nationwide search for mothers in their 30s – who also have a grandchild.
Yes, it's a reality show centered on "30-Something Grandmas."
"Seeking young grandmothers for a starring role in the brand new series '30 Something Grandmas.' The show will showcase the stories of extraordinary women whose lives have been changed by the unexpected arrival of a new family member and the even more surprising title of 'Grandma'!" reads the online casting notice, posted on GotCast.com.
Aside from being in your 30s and having a son or daughter that already has a child of their own or is expecting one in the very near future, the big-wigs behind the show are also asking potential candidates:
-- Is your teen son or daughter far too young to be having a child and making you a grandmother in your early thirties?
-- Is your son or daughter and grandchild living at home with you, and how do you make your family dynamic work?
The "old as the hills" Granny from "The Beverly Hillbillies" must be spinning in her grave.