'Magic Mike' Adam Rodriguez's grandma likely to skip the sequel, actor says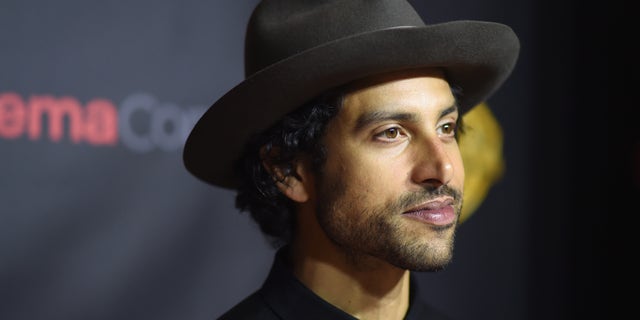 Hundreds of women will flock to theaters to watch Adam Rodriguez in the the steamy "Magic Mike" sequel, but one will be notoriously missing — his grandma.
The actor, who plays Tito in the film, said his grandmother had such a traumatic experience watching him sexily strip for women in the first film that she has decided to skip "Magic Mike XXL."
"She went (to 'Magic Mike') and took a bunch of her friends from the [senior] home that she lives in … She was all excited to take her girlfriends to the movie, and they went and she just left me a really nasty message after she got out of the movie about why did I let her see this movie and why did I do that?" he told POPSUGAR recently. "She didn't like it."
Rodriguez explained that she wasn't particularly mad at him, but mostly embarrassed.
"I don't think she knew what she was in for," he added. "I think if one person might not go see it again, it might be her."
The 40-year-old actor said he found the costume changes for the movie interesting, but would love to never have to wear a thong again.
"Trust me: God bless you girls," he said. "I know we're packaged differently, but I don't know why you would ever want to wear one of these things. It's awful. It really is. It's so uncomfortable."