Magda Guzmán, film and TV star from Mexican cinema's "Golden Age," dead at 83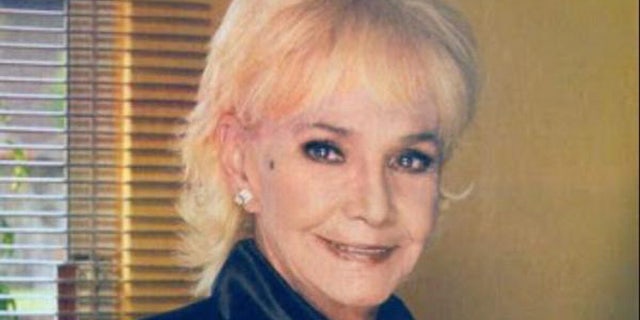 Film actress Magda Guzmán, who became famous during Mexico's "Golden Age," has died at age 83.
According to Televisa's "Primero Noticias" reported the actress, born María Magdalena Guzmán Garza, died from a heart attack.
Her granddaughter, Magda Karina, confirmed the news of her passing on Twitter.
"See you soon, my favorite warrior, my grandmother Magda Guzmán has just left on a trip to see Father God," she wrote, attaching a photo. "Fly high, my love, I love you. My adored grandmother, Magda Guzmán, is arriving in heaven to act in her most important role with God."
Guzmán was born in Saltillo, Coahuila, on May 18, 1931. She shined in film, theater and television, working with some of the biggest names in Mexican entertainment like Silvia Derbez, Fanny Schiller, Alicia Montoya, Sara García, and Pedro Infante.
Her work in the 1950s earned her two nominations for the Ariel Awards, the Mexican equivalent of the Academy Awards, for her work in "La Duda" ("Doubt") and "La Vida No Vale Nada" ("Life Isn't Worth Anything").
Most recently she appeared in the telenovela, "Amor Bravío," alongside Silvia Navarro and Christián de la Fuente.
Guzmán is also survived by daughter and telenovela director Karina Duprez, daughter Mirtha, sons Gerardo and Carlos, as well as three grandchilden and eight great-grandchildren.
Like us on Facebook
Follow us on Twitter & Instagram