Low-Budget Paraguayan Film Could Become Next 'Slumdog Millionaire'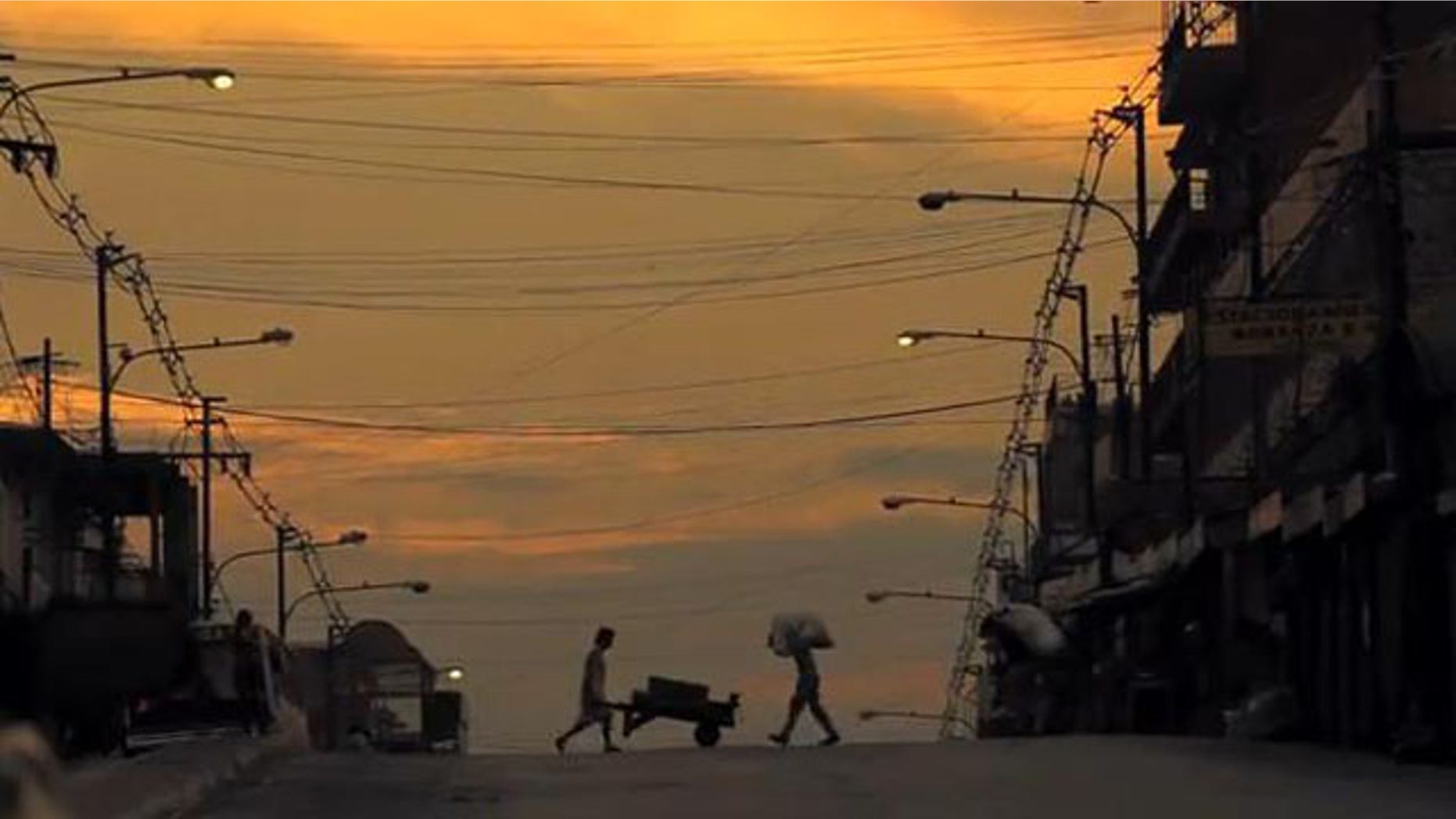 "Better than Slumdog Millionaire," says MSN; "Rollicking entertainment," praises Variety Review; "The Fast and the Furious with wheelbarrows," comments IndieWire Review.
Just what movie are they all talking about? The film that is attracting so much attention isn't a new Hollywood blockbuster, but instead a low-budget film from Paraguay called "7 Cajas."
"7 Cajas," (7 Boxes), is a Spanish and Guaraní -language action-thriller filmed on location amid the labyrinthine Asuncion markets and stars Celso Franco, who plays Victor, a 17-year-old delivery boy with a wheelbarrow.
When offered a $100 bill to deliver 7 boxes, Victor accepts and is accompanied by his funny female neighbor Lise, who is played by actress Lalil Gonzalez. Of course, the simple delivery turns out not only to be difficult, but dangerous, thanks to the boxes' mysterious contents which has thieves, gang members and the police all equally hot on their trail long into the night.
"It's a very Paraguayan film - the locals' sense of humor, their way of talking... In fact Victor and Lise are actual people," co-director Tana Schembori is quoted as saying in AFP. "Victor in real life transports crates in the market and his girlfriend is very bold."
Schembori along with co-director Juan Carlos Maneglia screened 7 Cajas, which cost $500,000 to produce, at The Toronto Film Festival earlier this month and received rave reviews.
When released to audiences in Paraguay in August of this year, the film broke local box office records, reportedly surpassing the record held by the 1997 American movie, Titanic.