Louis C.K. loses another animation project as TBS won't move forward with 'The Cops'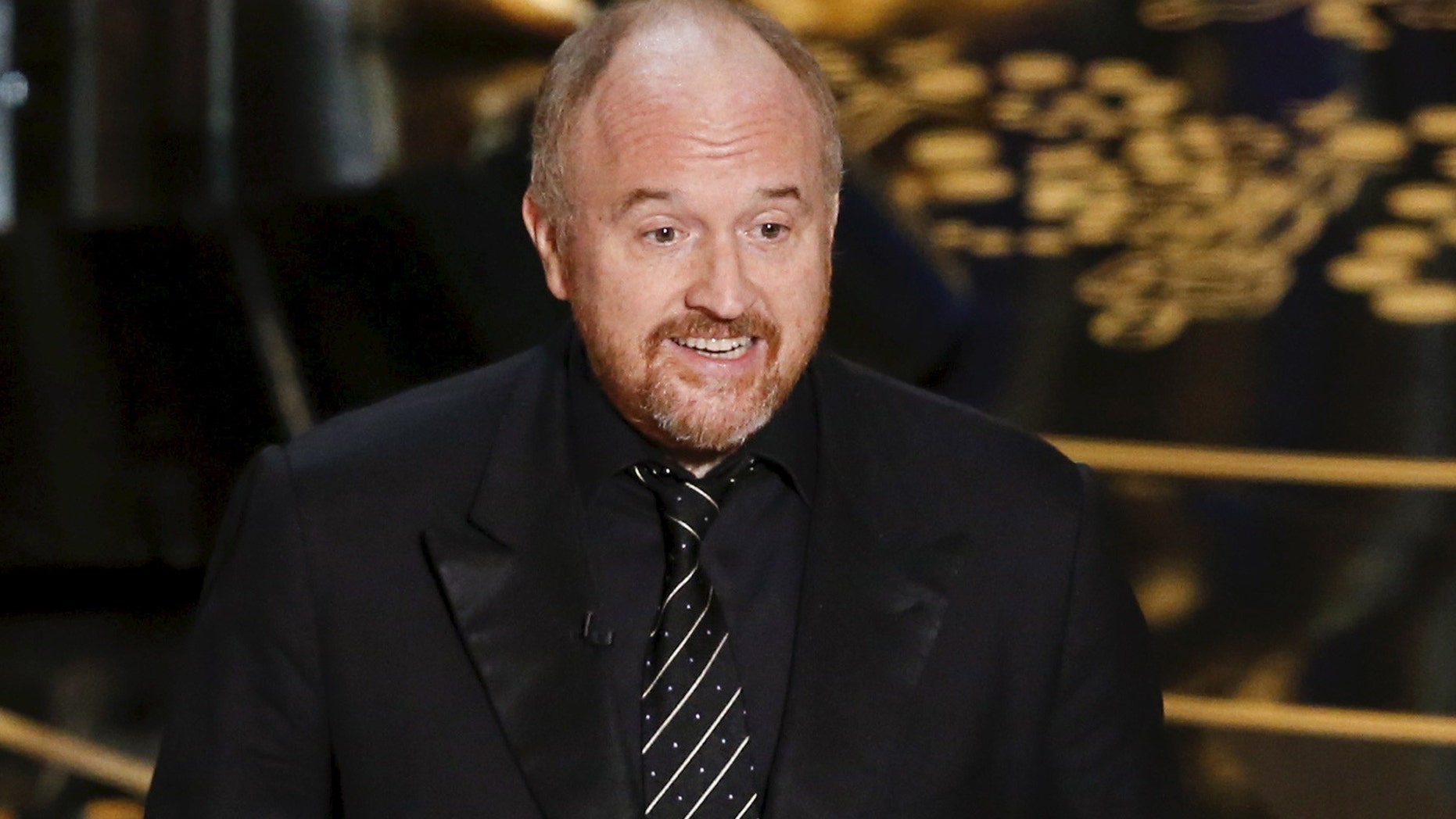 It's been a tough day for Louis C.K. as the now-disgraced comedian lost roles in two animated projects as a result of his admitted sexual misconduct.
As previously reported, Louis C.K. was accused by multiple women of unwanted sexual advances that included masturbating in front of them. Rather than fight or deny the allegations, C.K. shocked everyone by releasing a statement admitting to everything and announcing that he'll be stepping away from showbusiness for a while.
Now, according to The Hollywood Reporter, TBS has decided to cut all ties with the comedian, which means canceling his 10-episode, straight-to-series animated comedy "The Cops" before it ever even premiered. The show's premiere date, originally scheduled for November 10, was suspended after the allegations came out in a bombshell New York Times article. Now, it seems the show will not see the light of day, at least on TBS. The series was meant to follow two bumbling L.A. patrolmen
Additionally, in a separate piece from The Hollywood Reporter in November, it broke that Louis C.K. will not appear as a voice in Universal Pictures' "The Secret Life of Pets 2." He previously voiced the lead dog, Max, in the 2016 original.
TBS and Universal join FX Networks, which will not give Louis executive producer compensation on "Better Things," "Baskets" or "One Mississippi," which airs on Amazon. Additionally, his latest movie "I Love You Daddy" will not be released by The Orchard, which purchased the film at TIFF for $5 million prior to the allegations about C.K. going public.