Lou Reed's death: Musicians, celebs react on Twitter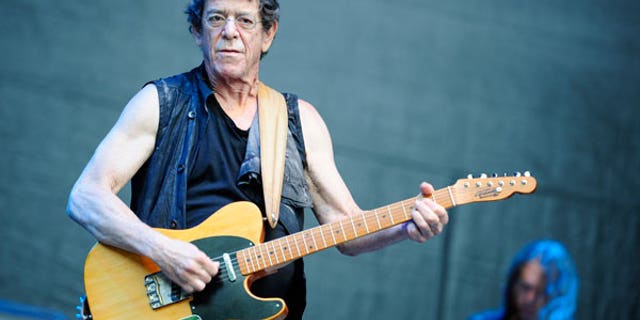 Lou's death shook the music industry so much that celebrities and musicians took to Twitter to express their sorrow — read on to see what they wrote.
Simon Cowell, Rita Ora and Ali Lohan were just a few celebrities that mourned iconic rocker Lou Reed's passing on Oct. 27.
Lou Reed was the founder of the influential alt-rock band The Velvet Underground. He was 71 years old, and had recently undergone a liver transplant in May 2013, according to Rolling Stone. In July he was hospitalized for severe dehydration.
He is one of the biggest names in music history alongside Bob Dylan and John Lennon. He revolutionized rock 'n' roll in the late Sixties by marrying grungy alternative rock with avant-garde concepts, and is often credited with spawning punk rock.