Lou Reed 'fine' after being rushed to hospital following emergency call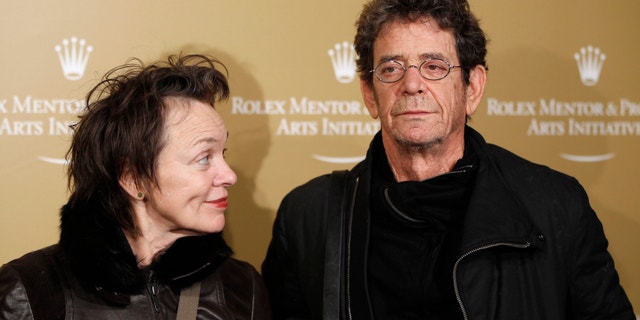 Legendary rocker Lou Reed, who was back on stage in June just weeks after receiving a liver transplant, was rushed to a Long Island hospital yesterday morning, sources told The Post.
The Velvet Underground founder was rushed to the emergency room at Southampton Hospital from his East Hampton home shortly before 7 a.m. following an emergency call for an adult male suffering from dehydration.
A woman who answered a phone in the unit where Reed was being treated said, "Everything's fine." TMZ reported that by Monday afternoon, Reed had returned home.
Reed, 71, suffered the setback 10 days after he made his first public appearance since his lifesaving transplant — at the Cannes Lions International Festival of Creativity on June 20. Reed had the surgery in Ohio in May.
In a June 20 interview, Reed made reference to his declining health.
"How could time go that quickly?" he said. "The other day, I was 19. I could fall down and get back up. Now if I fall down. you are talking about nine months of physical therapy."