Longtime WBZ NewsRadio reporter Lana Jones dies suddenly at 62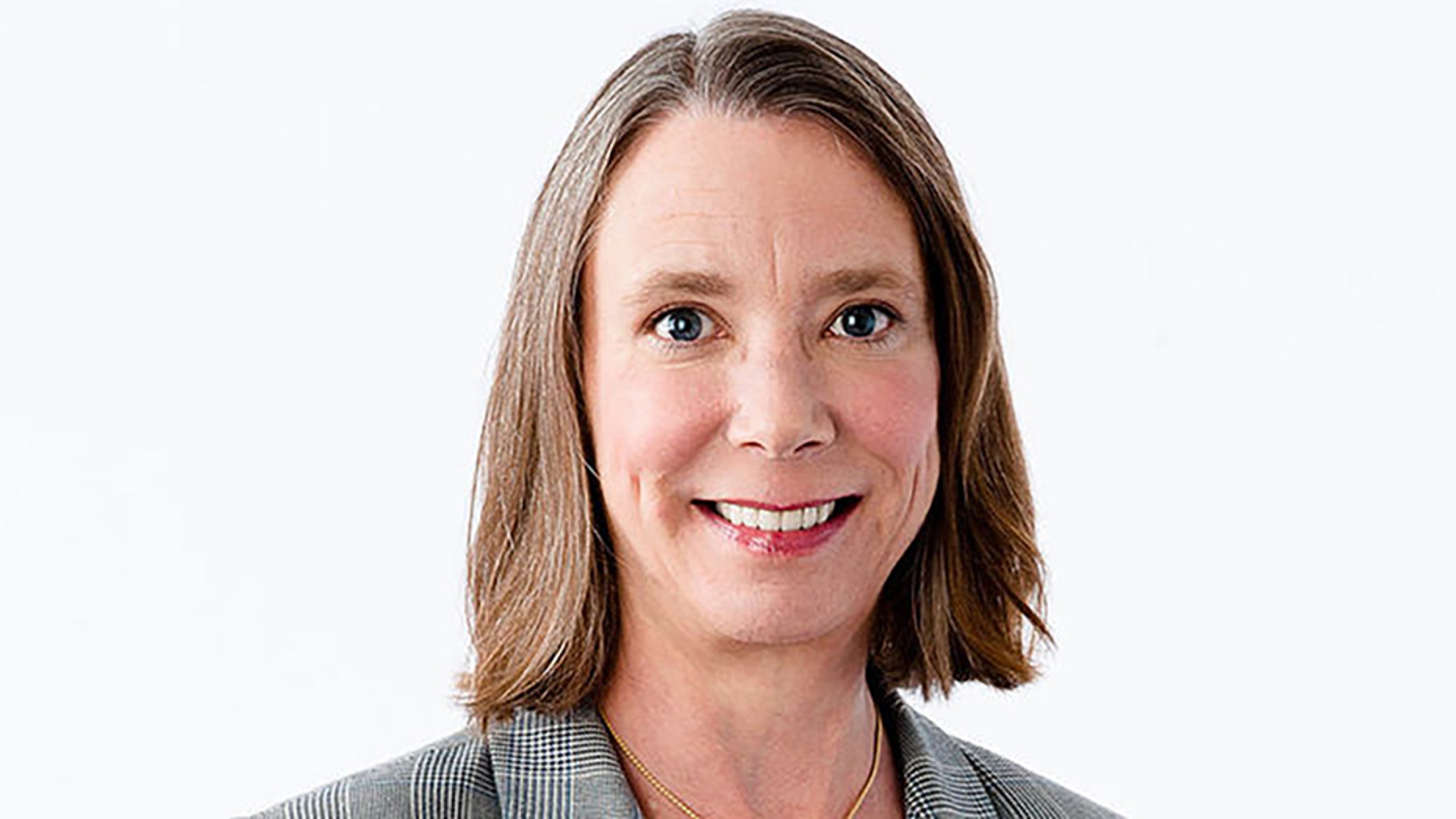 Lana Jones, a longtime reporter for Boston's WBZ NewsRadio 1030, died suddenly on Wednesday, the station announced. She was 62.
Jones, who was a general assignment reporter, died at UMass Medical Center in Worcester, WBZ NewsRadio said in a statement. Her cause of death was not released.
"She was an outstanding journalist who will be severely missed by her colleagues and friends in the Boston media," WBZ NewsRadio said in a statement.
WBZ Program Director Bill Flaherty called Jones a "consummate professional" who "knew everyone and everything."
"She will be greatly missed," he said.
She joined WBZ in 1991 as a news writer, editor and fill-in anchor and reporter, the news station reported. She has covered some of the most high-profile news stories including the Boston Marathon bombing and the trial for former New England Patriots Aaron Hernandez.
Jones was active on Twitter just hours before she died and documented her last assignment — covering the wake for former New England Patriots announcer Gil Santos. She tweeted several photos from the wake.
Her death drew the attention Boston Mayor Marty Walsh and Massachusetts Gov. Charlie Baker.
"Lana Jones was a kind, wonderful person and reporter. My condolences to Lana's family, and her family at @wbznewsradio. We have lost a great voice in Boston -- Lana, you will be truly missed. –MJW," Walsh tweeted.
Baker said he was "shocked and saddened by the news." He called Jones a "total pro."
"She was a total pro - and a fixture covering all kinds of news for decades for WBZ.  We will all miss her.  Rest In Peace," Baker tweeted.