'Little People, Big World' couple Matt and Amy Roloff are divorcing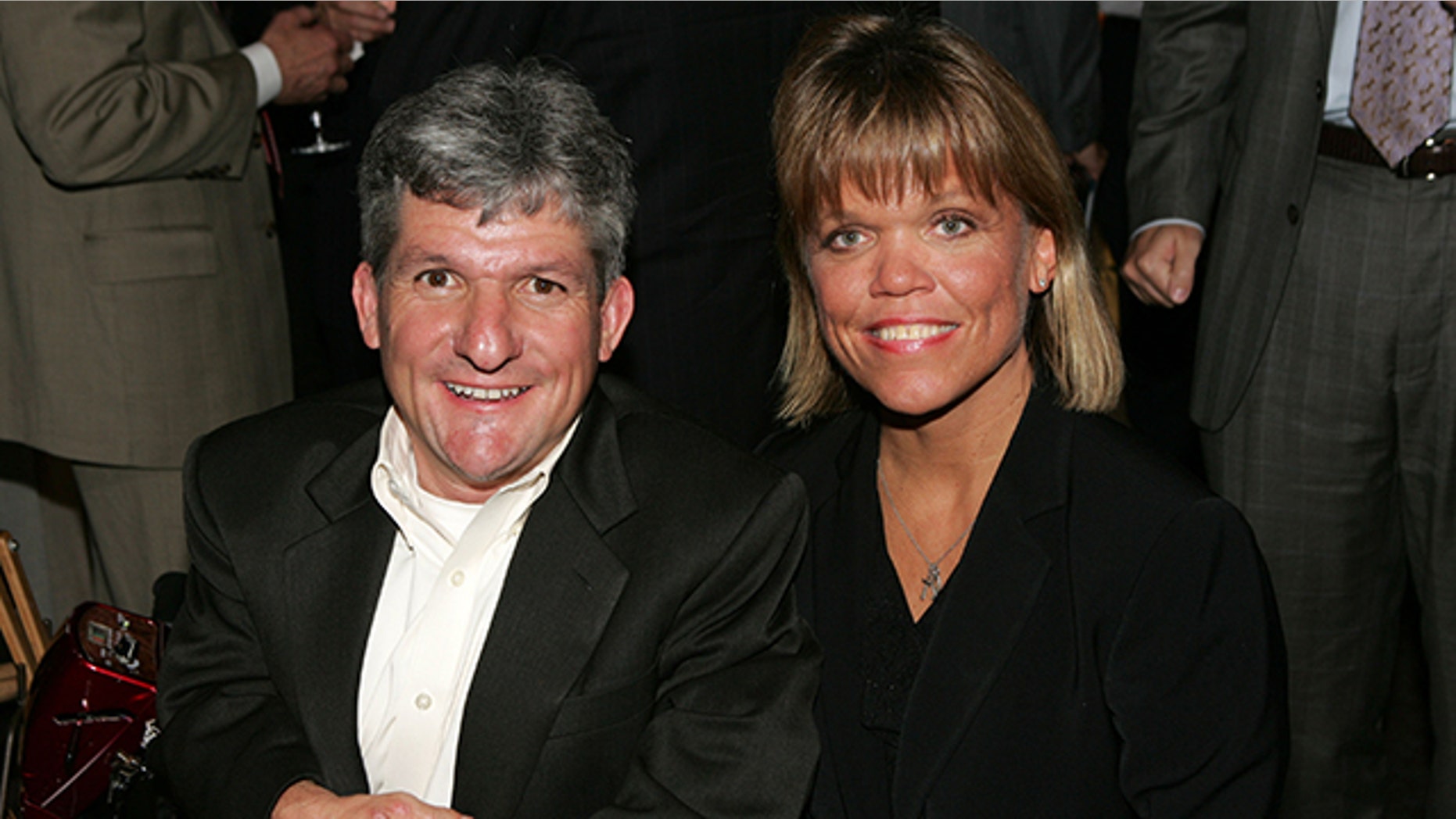 If two farm-owning, wedding-hosting reality stars can't make it in this world, who can? "Little People, Big World" stars Matt and Amy Roloff have announced they've filed for divorce.
"After 27 years of marriage, it is with great sadness that we have come to the difficult decision to file for divorce," the couple said in a joint statement to Us Weekly.
"Our kids and our ever growing family, and the love and support we have for them, will be our priority."
Click here to subscribe to FOX411's YouTube channel
The couple have four children together, one of whom also have dwarfism. They live on a 36-acre farm near Portland, Oregon, which they also rent out as a wedding venue.
Summer TV eye candy: The hottest men on screen this season
Last year, Matt and Amy Roloff announced they were separating. They were seen together at their son Jeremy's wedding in September. (Jeremy's twin brother, Zach, is also engaged.) 

According to their statement, they tried to work things out.
"It's not my choice for him to leave," Amy said. "I am saddened by it. ... We don't have a plan for how we're going to work this out, so it's not going to be easy."
On the show, Matt admitted he moved into the guest house on the farm.
"I never quite felt at home in my own home, so something needed to change," Matt said.
"Little People, Big World" premiered in 2006 on TLC. It ended in 2010, then had a spin-off series about their farm's new wedding venue business in 2012, then came back for another regular season in 2013. Season 8 premiered last September.

View original Little People, Big Split: Matt and Amy Roloff Divorcing After 27 Years of Marriage at TVGuide.com