Lindsay Lohan's New Job: Fashion Spokesmodel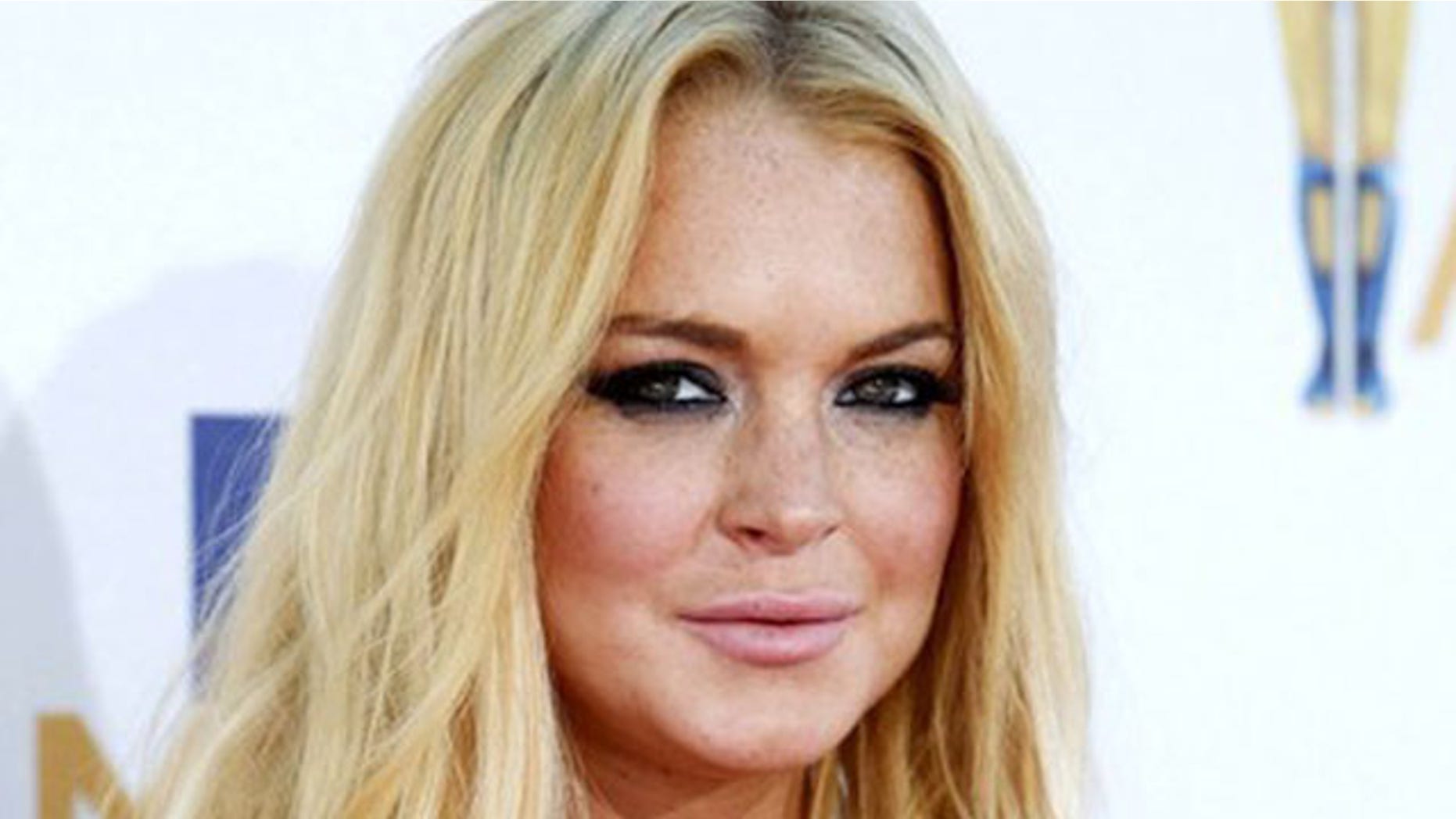 She has not secured a lead movie role in years, so now Lindsay Lohan hopes to pay her bills as the face of a new collection from German designer Philipp Plein, the New York Post reported Monday.
Bizarrely, Lohan admitted that the collaboration came about so "spontaneously" that she had not met Plein until Friday or seen a stitch of the designer's new line until Saturday.
But Sunday, she posed for Plein's new campaign at a shoot in Lake Como, Italy. "Something important to know about this collection is that its expressing something a little bit more edgy," Lohan said, wearing a skintight black dress with spikes on the shoulders. "And I think maybe people's perceptions of me have been kind of taken out of context just from what you see and read."
The troubled actress admitted that she and the designer "just met Friday," but Plein thinks she is perfect.
"For me she's authentic, she's talented, she's beautiful," he said at a news conference at Milan fashion week.