Lindsay Lohan Admits to Failing Drug Test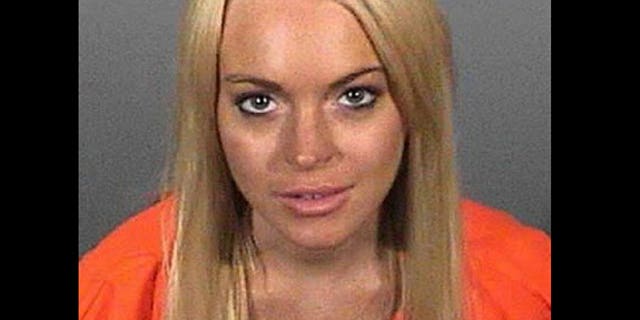 Lindsay Lohan has confirmed on her Twitter page that she failed a court-ordered drug and alcohol screening, and she said that if asked, she is ready to appear before the judge in her case and face the consequences for her actions.
In a series of messages posted late Friday, the actress said "Regrettably, I did in fact fail my most recent drug test."
She also said, "Substance abuse is a disease, which unfortunately doesn't go away over night. I am working hard to overcome it."
A person familiar with the case, who declined to be identified because of the sensitivity of the matter, confirmed the positive test results for The Associated Press earlier Friday. The person declined to specify what substance triggered the positive result, which the source said occurred within the last month.
The failed drug test was first reported by TMZ.com.
The test result could mean a probation violation and more jail time for the 24-year-old actress. In July, Lohan was sentenced to three months in jail followed by three months in rehab after violating probation stemming from a pair of drug and driving under the influence cases filed after two arrests in 2007.
She ended up serving two weeks in jail and another 23 days in an inpatient rehab treatment at Ronald Reagan UCLA Medical Center.
At a hearing last month, Fox ordered the actress to attend psychotherapy, drug and alcohol counseling as well as random drug and alcohol testing several times a week. Compliance would allow her to return to unsupervised probation in November.
Los Angeles Superior Court Judge Elden S. Fox had threatened Lohan with 30 days in jail for each probation violation.
A hearing would be conducted before Lohan could be returned to jail. Los Angeles County District Attorney spokeswoman Sandi Gibbons said no such hearing had been scheduled as of Friday afternoon.