Liberty Ross reportedly files for divorce from cheating husband Rupert Sanders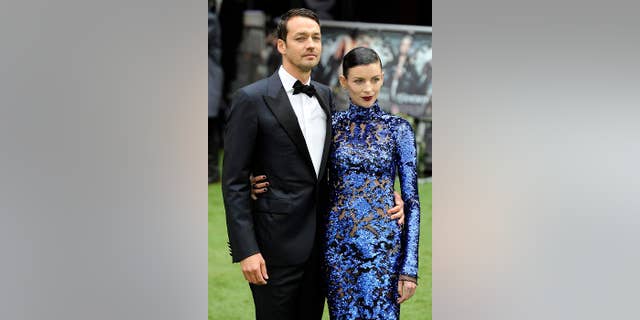 Liberty Ross has filed for divorce from husband Rupert Sanders, TMZ reports.
Sanders is famous for cheating on Ross with Kristen Stewart whom he was directing in "Snow White and the Hunstman."
According to TMZ, Ross is asking for joint custody of their two children, ages five and seven, and is asking for spousal support, as well as attorneys' fees. Sanders is also reportedly asking for joint custody, but wants to share the fees with Ross.
The couple reportedly went to see a counselor several times to try and work out their marriage.