'Lethal Weapon 2' actor Derrick O'Connor dead at 77: report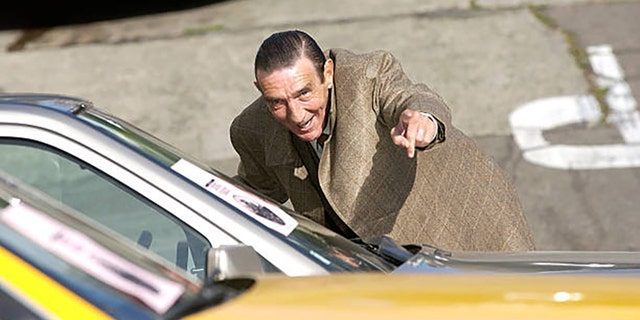 Derrick O'Connor has reportedly died. He was 77.
According to Variety, O'Connor, who played villain Pieter Vorstedt in "Lethal Weapon 2," died from pneumonia on June 29 in Santa Barbara, Calif.
The Dublin native made his acting debut in the late '60s, and went on to star in director Terry Gilliam's films, "Time Bandits," "Brazil" and "Jabberwocky."
O'Connor also appeared in "Hope and Glory," "Daredevil" and "Pirates of the Caribbean: Dead Man's Chest." In addition, he worked opposite Arnold Schwarzenegger in "End of Days."
Along with movies, O'Connor had roles on a handful of television shows, including, "Alias," "Carnivale," "Tracey Takes On," "Monk," "Murder, She Wrote" and "Ghost."
O'Connor, who was member of the Royal Shakespeare Company and the Scottish National Theatre, also starred in plays such as "The Knack," "The Dumb Waiter" and "Born Yesterday" in the U.K.
According to Variety, the late actor was known for paring down or even completely eliminating his lines in a scene so that he could emphasize the physical aspects of his role.
O'Connor is survived by his wife, Mimi, and son, Max.