LeAnn Rimes sues two women over recorded phone call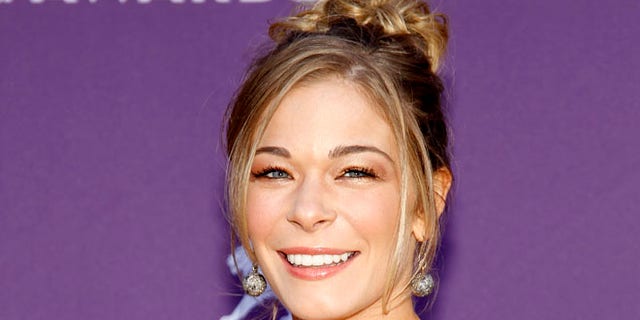 LOS ANGELES – LeAnn Rimes has sued two women she claims illegally taped a phone conversation with her and posted edited snippets online.
The country singer's lawsuit filed in Los Angeles seeks damages of more than $25,000 against Kimberly Smiley and her daughter Lexi, who are described in the case as supporters of the ex-wife of Rimes' husband Eddie Cibrian.
The suit claims Rimes did not know she was being recorded and spoke to the Smileys to get them to stop posting negative things about her online.
Kimberly Smiley says the case is a publicity ploy.
The lawsuit comes one day after the 30-year-old entered an in-patient treatment facility in what her publicist Marcel Pariseau describes as an attempt to "learn and develop coping mechanisms."
Rimes will perform on weekends through September.