Lauryn Hill charged with failing to file three years of federal income taxes, report says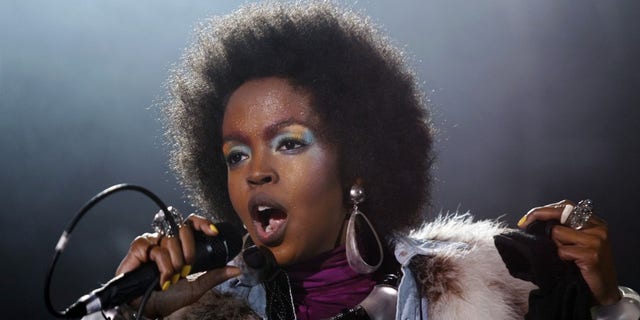 Former Fugees star Lauryn Hill has been charged by the I.R.S. for failing to file federal income taxes for three years, MTV.com reports.
The IRS estimates Hill made over $1.6 million in those three years, according to a release obtained by the site.
Hill faces a $300,000 fine and up to three years in prison if found guilty, the report says.
Hill's first federal court date is scheduled for June 29.
Hill's best-selling album, "The Miseducation of Lauryn Hill," came out 14 years ago. She has five children with Rohan Marley, son of reggae legend Bob Marley, and currently lives in New Jersey.