Kylie Jenner's baby Stormi photo becomes the most liked photo on Instagram, surpassing Beyonce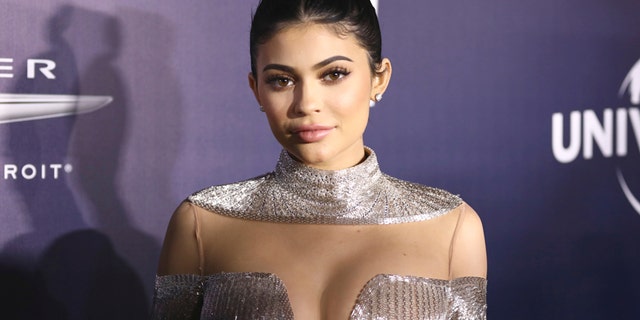 Kylie Jenner is the new queen of Instagram.
The reality star's baby-name announcement became the most popular post on the social media site Wednesday, surpassing Beyonce's pregnancy announcement of 2017.
Jenner shared a photo Tuesday of her new daughter's tiny hand captioned with the baby's name, Stormi Webster. The post had collected 13.7 million "likes" by Wednesday afternoon, compared with 11.2 million for Beyonce's pregnancy photo.
Born on February 1, Stormi is the first child for Jenner and her boyfriend, rapper Travis Scott.
The 20-year-old Jenner is the youngest sibling in the Kardashian-Jenner clan. She kept largely out of public view during her pregnancy. In a social media post earlier this week, she said pregnancy was "the most beautiful, empowering and life changing experience" and that she will "miss it."