Kylie Jenner reveals on Instagram she removed lip filler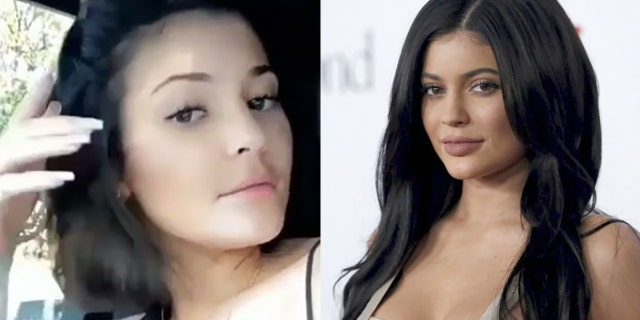 Kylie Jenner revealed in a pair of Instagram photos Sunday that she had her lip filler removed.
Jenner replied to a fan's comment confirming that she had the filler removed.
"She looks like the old Kylie here idk (sic) why," one person wrote.
"I got rid of all my filler," Jenner replied, adding a few emojis at the end of her comment.
Jenner, 20, posted a video on Snapchat showing off her short hairstyle while sporting the smaller, natural-looking lips.
The removal of the filler comes about three years after Jenner confirmed she received a lip enhancement when she was just 17, according to Vogue.
She also admitted in a 2016 interview with Complex that she went too far with the injections.
"When you first get them done, you're like, 'Oh, it could be a little bit bigger on that side.' I'd go back and be like, 'They went down' and think they could be bigger. But I went too far. It was very painful," she said.
Jenner launched her famed Kylie Jenner Lip Kits following the buzz about her pout. Reports claim she's made about $8.7 million from her cosmetics line.