Kourtney Kardashian flaunts over the top Christmas gifts, decor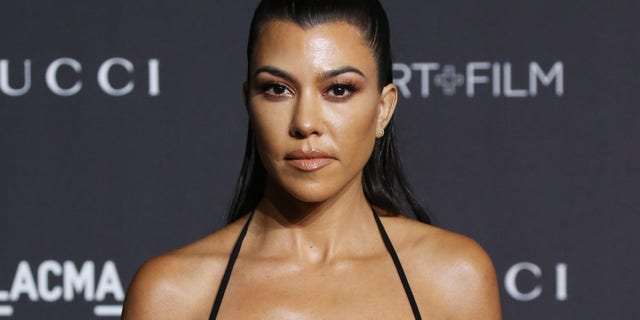 Kourtney Kardashian showed off her very lavish Christmas decorations on Instagram yesterday.
The reality star, 39, has spared no expense on her LA mansion's festive makeover, erecting three large trees and dotting huge piles of presents around her home.
The mom of three revealed she was putting together the final preparations on her home and even asked fans' advice on color schemes for some of her incredible floor-to-ceiling trees.
"With or without the red?" she quizzed while showing off her array of baubles.
And it seemed Kourtney settled on the latter as she later shared a clip of the finished product.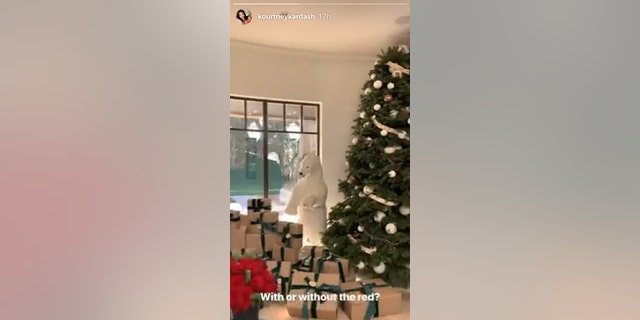 Proving money really is no object in the Kardashian household, the TV personality also revealed masses of presents wrapped in traditional Kraft brown paper with green ribbons.
The beauty has splashed out on so many presents that she hasn't even been able to fit them all underneath her tree.
Instead, she's had to pile them high and spread them throughout the room.
The star has also placed a number of lifelike polar bear statues around her home.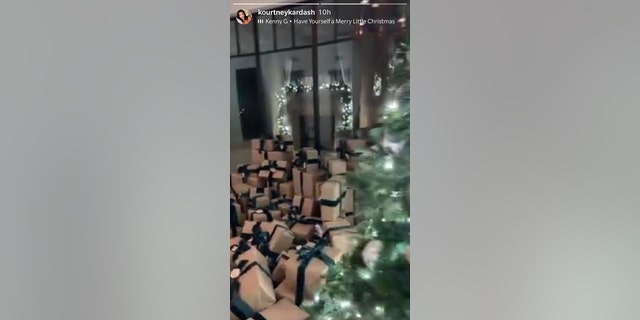 Large candle holders and vases also help give Kourtney's sprawling mansion a more suitably cozy feel for the festive season.
The Kardashian clan are known for pulling out the stops at Christmas time.
As well as their overzealous decorations, the family also release an annual family Christmas card that is shot months in advance.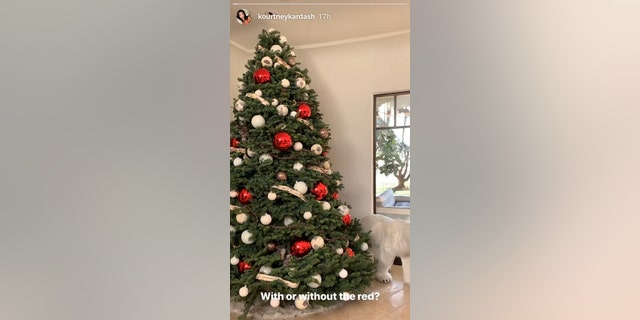 "Momager" Kris Jenner also throws her annual Christmas Eve bash - though it was recently revealed that Kim Kardashian will be taking the reins and holding the extravagant soiree this year.
This story originally appeared on The Sun.