Kim Kardashian's stolen phones bigger deal than her jewelry?
Kim Kardashian was robbed at gunpoint of $10 million in jewelry in Paris early Monday morning, but given her famous friends and family, and the kinds of snapshots and videos she's become famous for sharing, her biggest loss could be what's on the two smart phones also reportedly snatched during the heist.
"Phones are extremely rich with data. Most people have contacts in their phones and apps that open directly into banking accounts, travel accounts, their calendar, schedule, etc. It's a lot of information that can be used in various ways. To the degree that robbers could see it or use it depends on how much security she had," Michael Kaiser, Executive Director, National Cyber Security Alliance, told FOX411. "Most people would be using the Find My Phone or Wipe My Phone feature, which would wipe that information off as quickly as possible. If she has been using a biometric such as a finger swipe to access her phone, that could provide levels of security. But a very sophisticated cyber-criminal could get that information off the phone."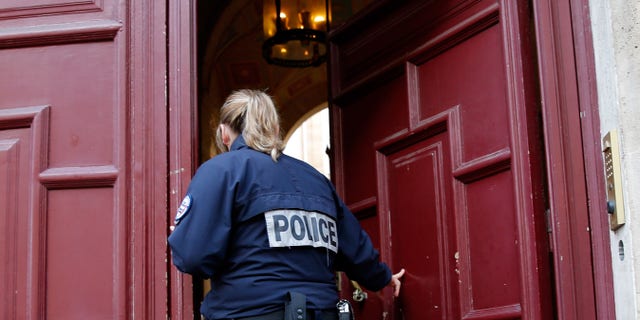 It's not only Kardashian's personal information that may have been been breached. Her family, friends and colleagues could have their data leaked as well.
"Someone could take those phones and gain access to personal pictures, even deleted ones, personal e-mails, even deleted ones, personal text messages, geolocations, usernames and passwords to all of her accounts, banks, social media, email if they are stored on the phone and her personal phone book and all phone numbers and private emails of all of her friends and business associates," explained Bruce Anderson, Director of the cyber security company Cyber Intelligence & Investigations.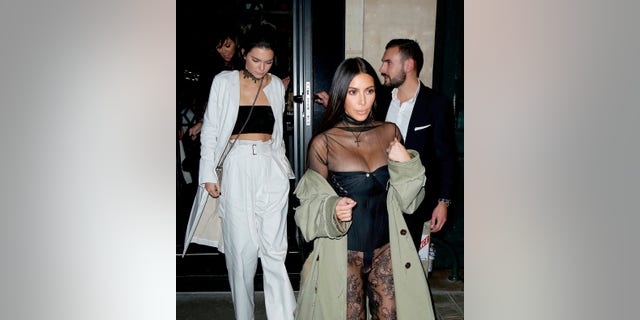 While Kardashian is known for getting naked at the drop of a hat, the reality TV star's phone could contain plenty more personal photos and information that she did not intend for public consumption.
Click for more pics of Kim in Paris
"How they use it against her is dependent on what's on that phone. If it is information that could be detrimental if it became public, it could be used against her," said Kaiser. "It's a risky business for criminals to use extortion, but it's possible. If there is health information or photos that are meant to be private, that's something that could be used against her. But it can be rough for criminals to actually do that."