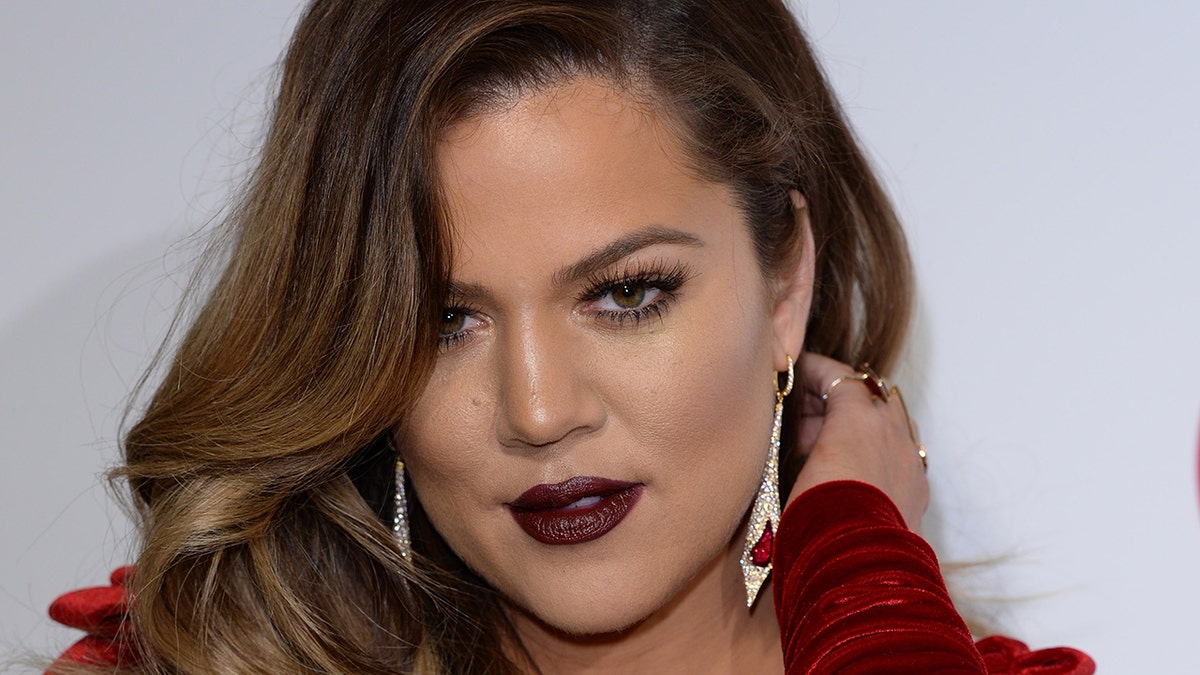 Khloe Kardashian revealed Tuesday she has fears and anxiety over transitioning to being a working mother after returning to the office last week for the first time since giving birth.
Kardashian explained in a blog posted on her website and app that returning to work gave her a "little anxiety," E! News reported.
"The days leading up to my very first day back were tough, but once I started going through the motions, everything fell into place. It's like riding a bike!" Kardashian wrote. "On my first day back, True was perfect while I was gone. Plus, coming home was soooo much fun — I acted like I hadn't seen her in forever!"
The reality star also expressed her fears entering her first full week as a working mother. She said her anxiety comes from entering unknown territory, but knows her daughter is in the "best possible hands" while she's working.
"It's way harder on me than it is for her, LOL— she doesn't even know what's happening! I've never had to juggle a baby and work at the same time, so it'll be interesting to see how I'll learn to handle everything," Kardashian said.
"However, I also think it's important to get my old 'normal' back together while incorporating my new one," the 34-year-old added.
Kardashian moved back to Los Angeles after giving birth to her daughter in Cleveland, where boyfriend Tristan Thompson lives during the Cleveland Cavaliers basketball season. Thompson is also reportedly spending most of the summer in California during the NBA off-season.
The Good American founder was initially planning to raise the couple's daughter in Cleveland before reports surfaced about Thompson's alleged cheating. Reports said the couple are trying to make the relationship work for their daughter.