Kevin Federline's child support request sparks look back at other payment cases
Kevin Federline made headlines this week, with his lawyer claiming that the former backup dancer deserves "at least three times the amount" of child support that his ex-wife Britney Spears is currently paying him.
Federline, who has two sons with the pop star, reportedly gets $20,000 per month -- meaning the new amount would be at least $60,000.
That sum, however, wouldn't be the priciest monthly child support figure a celebrity has had to pay. Read on to see some other cases involving the stars.
Charlie Sheen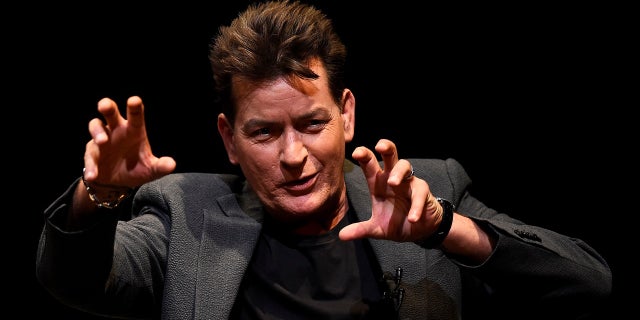 $110,000 in monthly child support
The actor was paying ex-wives Brooke Mueller and Denise Richards a combined $110,000 before the monthly payments were reduced to approximately $25,000 per person, TMZ reported in August 2016.
Sheen has two children each with Mueller and Richards.
Kirk Kerkorian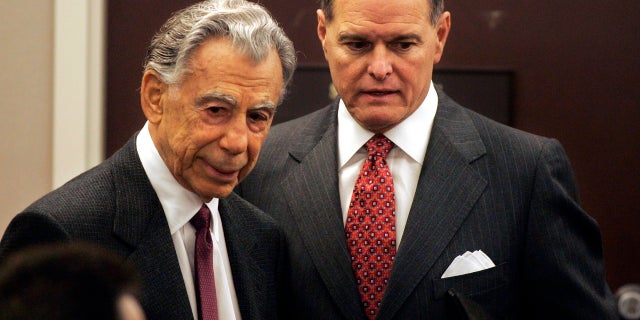 $100,000 in monthly child support
Billionaire Kirk Kerkorian settled with his ex-wife Lisa Bonder Kerkorian in October 2010, The Associated Press reported at the time. A settlement laid out terms for Bonder Kerkorian's daughter, Kira.
The settlement provides $100,000 a month until Kira turns 19 or until she graduates from high school, no longer is a full-time student or no longer is living with her mother full-time, the report said, adding that monthly payments would then go down to $50,000.
Kerkorian, per the AP, agreed to shell out over $10 million in back support money, too. He died in 2015 at 98-years-old.
Brendan Fraser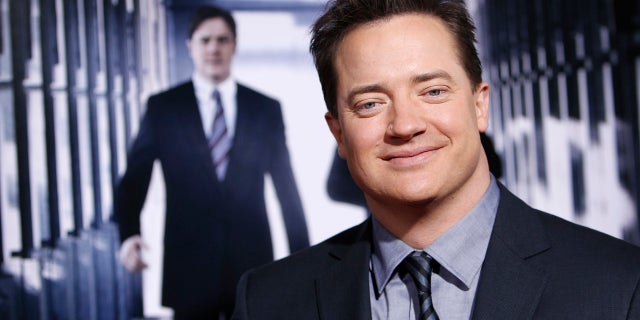 $75,000 monthly for child and spousal support
The actor and his ex-wife Alton Smith are parents to three sons.
A 2013 New York Post report said that Fraser went to court in order to cut the $900,000 in child support and alimony he was paying annually to Smith. Fraser reportedly claimed that he wasn't making enough money to justify the figure. Smith, according to the outlet, subsequently accused the actor of keeping $9 million in film contracts hidden after they split in 2009.
Nas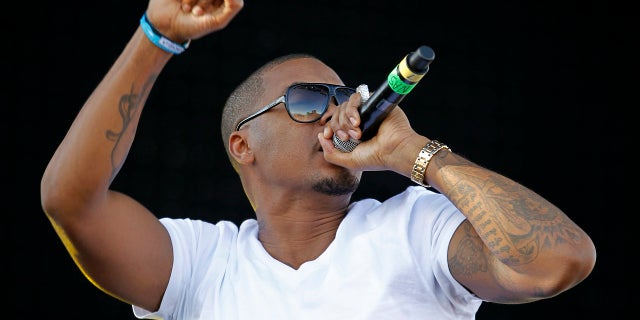 $51,000 monthly for child and spousal support
Nas has been ordered to pay different amounts in child and spousal support to singer Kelis and their son Knight over the years.
In July 2009, the rapper was ordered to pay more than $30,000 in spousal support and over $9,000 in child support, the AP reported at the time. He was later ordered to pay Kelis and Knight more than $51,000 per month in December of that year.
The monthly figure was later reduced to $20,000 for spousal support and slightly more than $5,000 for child support, TMZ reported in January 2011.
Page Six reported this week that Kelis gets $8,000 per month for child support.
Eddie Murphy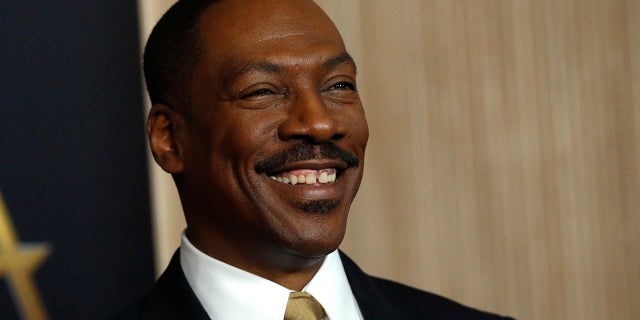 $50,000 in monthly child support
Perez Hilton reported in 2009 that Murphy must pay $50,000 monthly for the daughter he has with Spice Girl member Mel B - also known as Scary Spice.
Their daughter, Angel Iris, is now 11 years old.
Russell Simmons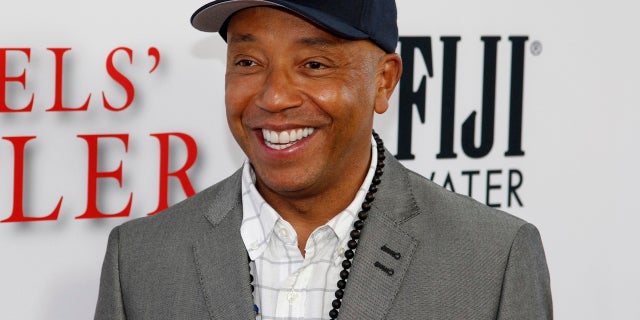 $40,000 in monthly child support
In February 2009, the hip-hop mogul agreed to pay $40,000 per month in child support for his daughters Ming and Aoki with ex-wife Kimora Lee Simmons. The payments were to continue until both girls reach 19 1/2.
Tom Cruise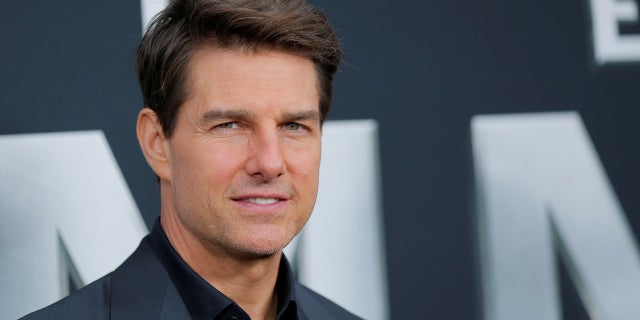 $33,333.33 in monthly child support
The A-lister and actress Katie Holmes got a divorce in 2012, after tying the knot in 2006.
TMZ reported in August 2012 that the "Mission Impossible" actor has to pay Holmes $33,333.33 per month for child support until their daughter, Suri, is 18 years old.
Suri turned twelve in April of this year.
Fox News' Ryan Gaydos and The Associated Press contributed to this report.