Kendall Jenner pushes security guard in viral Met Gala video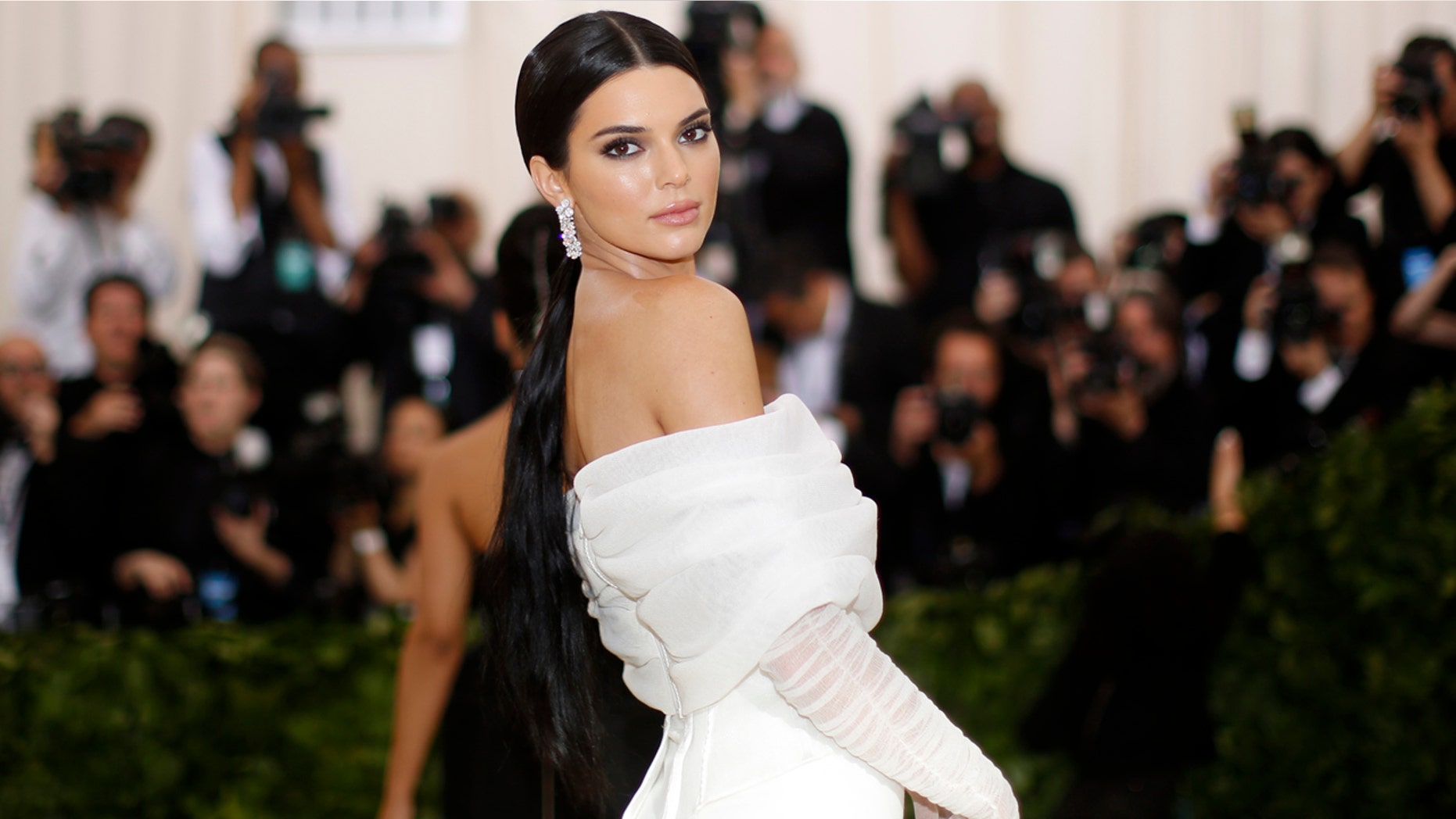 When push comes to shove, celebrities will do whatever it takes to get that prime red carpet shot.
And on Monday night at the 2018 Met Gala, Kendall Jenner did just that. The "Keeping Up with the Kardashians" star made headlines after a viral video of the model pushing a Met Gala assistant out of her photo frame went viral.
In the video, Jenner, garbed in an off-the-shoulder white jumpsuit, poses on the annual gala red carpet for the crowd of photographers, but when one of the carpet assistants backs into her shot, the model places her hand on his back and pushes him out of the way.
But what some viewed as a gentle push by some, turned out to be highly criticized by others on social media.
In addition to heated social media chats about the push seen around the around, users also called out the model for her gala out and said that Jenner's white jumpsuit didn't fit the "Heavenly Bodies: Fashion and the Catholic Imagination."
The controversy surrounding Jenner's outfit and security guard push turned out to be nothing compared to the alleged aggressive force Cardi B's security team reportedly used on a fan later that evening.
While leaving a Met Gala after party, a fan was reportedly attacked by Cardi B's security team, according to TMZ.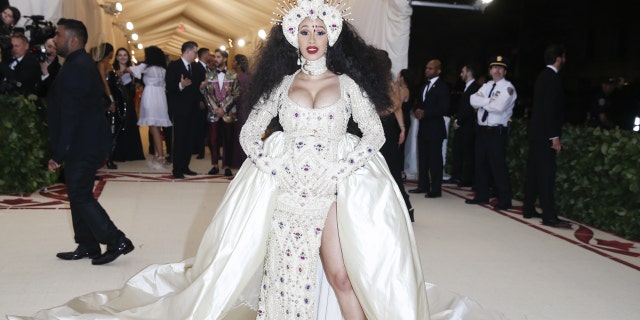 The fan, who was allegedly beaten, claims that he was trying to get an autograph from Cardi B, who turned him away and when he continued to ask, three members of her security team pushed him to the ground. The fan said he was kicked and punched by Cardi's guards.
TMZ reported that the fan sought treatment at the hospital for neck and back pain after the event.
The incident is currently under investigation by the NYPD.