Kendall Jenner makes Trump joke during 'Celebrity Family Feud'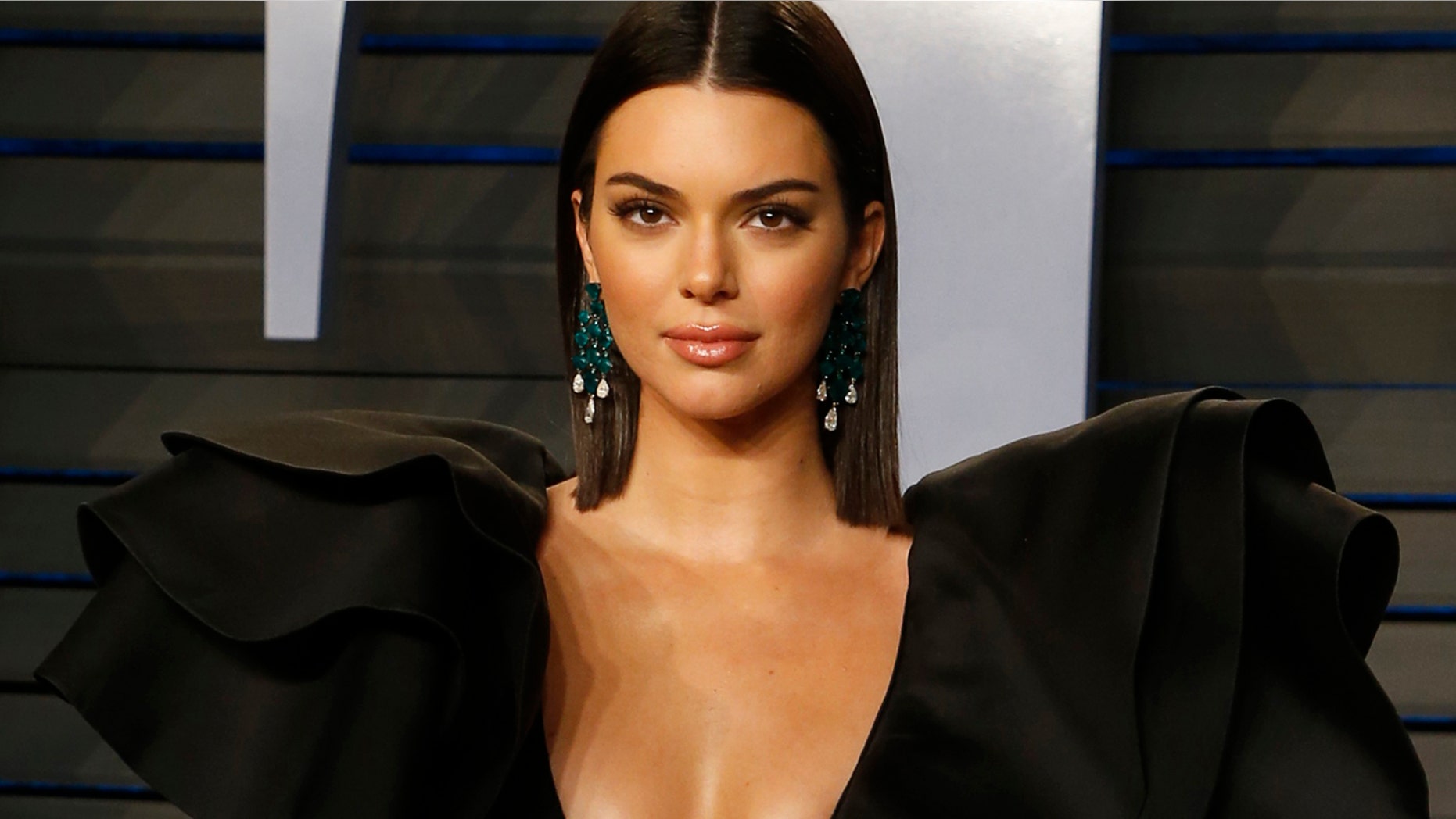 Kendall Jenner took a jab at President Trump during the Kardashian edition of "Celebrity Family Feud" that aired Sunday night.
Host Steve Harvey asked Jenner, "If you had a wild party and everybody's naked, who is someone you would hate to see show up?" Jenner's answer had her family laughing.
"Donald Trump," she said, as the survey said she got a point.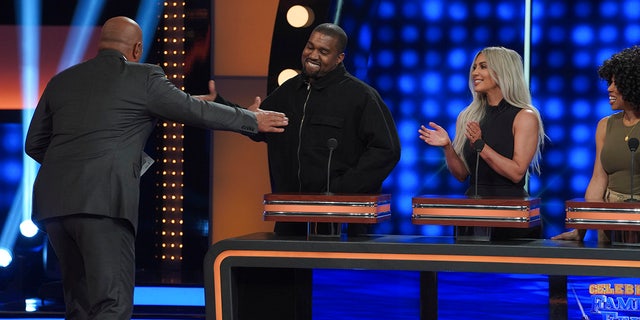 The model's joke even had Kanye West cracking up. West came out in support of Trump during a wild Twitter rant in April. He claimed that he shares "dragon energy" with the president.
The 22-year-old Jenner was on Team Kardashian/Jenner, which faced off against Team West as the squads competed for a $25,000 prize that will go to benefit the Children's Hospital of Los Angeles.
Team West came out on top in the end.