Kelly Osbourne: I almost died from Lyme disease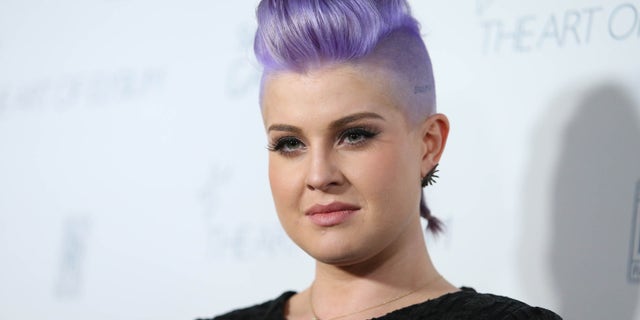 Kelly Osbourne opened up about her battle with Lyme disease on "Watch What Happens Live with Andy Cohen."
Cohen quizzed Osbourne about how she called Lyme disease Hollywood's "trendy disease" in her book, asking her if she was taking a jab at "Real Housewives of Beverly Hills" star Yolanda Foster. Osbourne said she was not and that she helped Foster find a doctor.
She then shared some details of her experience with the disease.
"What annoys me is that this is a real, real disease," she explained. "It almost killed me. I will do anything to raise awareness for it, because I almost died from it, and it's a debilitating disease that most of the time goes misdiagnosed."
Osbourne described finding out she had the illness in her book, "There Is No F*cking Secret: Letters From a Badass Bitch."
She wrote, according to Us Weekly, "I had started entering my symptoms into online quizzes, and the results kept coming back Lyme disease. For the first time, someone listened to me, and I got tested. The results were positive: I had stage III neurological Lyme disease. I was relieved to finally know what was going on, but I was also scared s--tless."
Her book is out today.