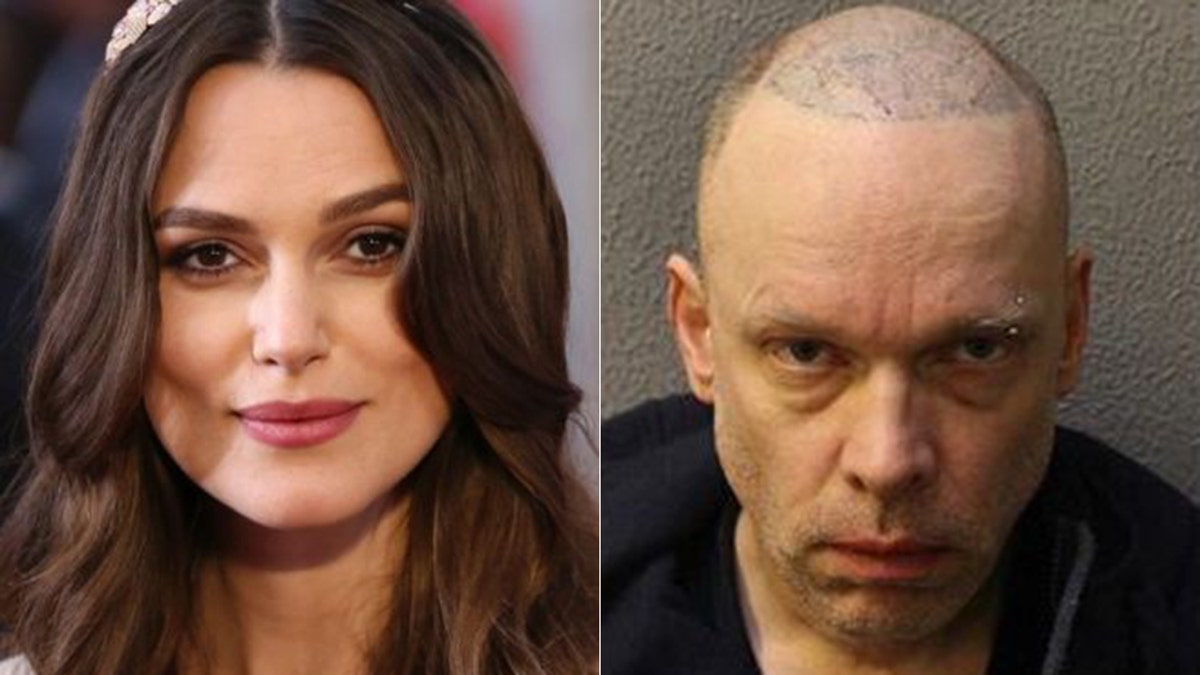 The man who has been stalking actress Keira Knightley has been ordered to stay in a psychiatric hospital indefinitely after a diagnosis of paranoid schizophrenia and some extremely disturbing behavior, according to a new report.
Mark Revill, 50, has been ordered to remain in psychiatric treatment for the foreseeable future after a campaign of stalking the "Pirates of the Caribbean" star and her family resulted in breaking a restraining order, threats on Twitter and allegedly sending nude photos of an underage girl, the Mirror U.K. reported.
In September, Metro reported that Revill was given an eight week suspended sentence and indefinite restraining order after stalking Knightley, who is a mother to a young girl, at her home. Despite the court-ordered restrictions, he continued to menace her from afar reportedly tweeting: "my campaign of disobedience continues." Another tweet apparently referred to himself as a "public executioner."
Revill reportedly went on to threaten Knightley's husband, former Klaxons singer James Righton, saying he would "cut him down," and that neither were likely to get much help from the police. Knightley became particularly fearful for her daughter's safety after Revill allegedly posted an indecent image of a 10-year-old girl.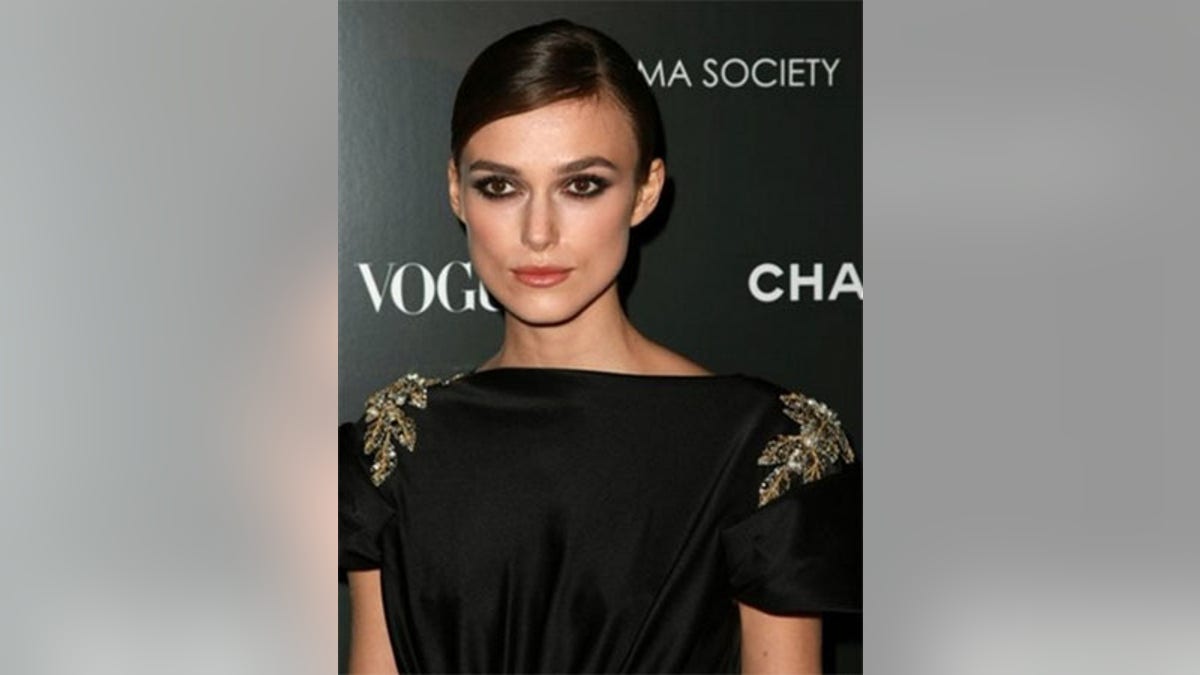 The initial restraining order came after Revill, by his own admission, began stalking the "Love Actually" star between August and October of 2016. According to the Evening Standard, he visited the star's London home a few times, notably drawing an arrow pointing to her door on the street outside, giving her cat-themed music and a note instructing Knightley to listen to it and meowing at her through her letterbox.
"The defendant pursued a course of conduct which amounted to the stalking of Keira Knightley and which knew or ought to have known amounted to the harassment of her in that attending her address on numerous occasions, making noises through her letterbox and sending letters and other communications," the charges at the time stated.
Knightley reportedly upped her personal security, but often felt too scared to leave the house.
Representatives for Knightly did not immediately return Fox News' request for comment.