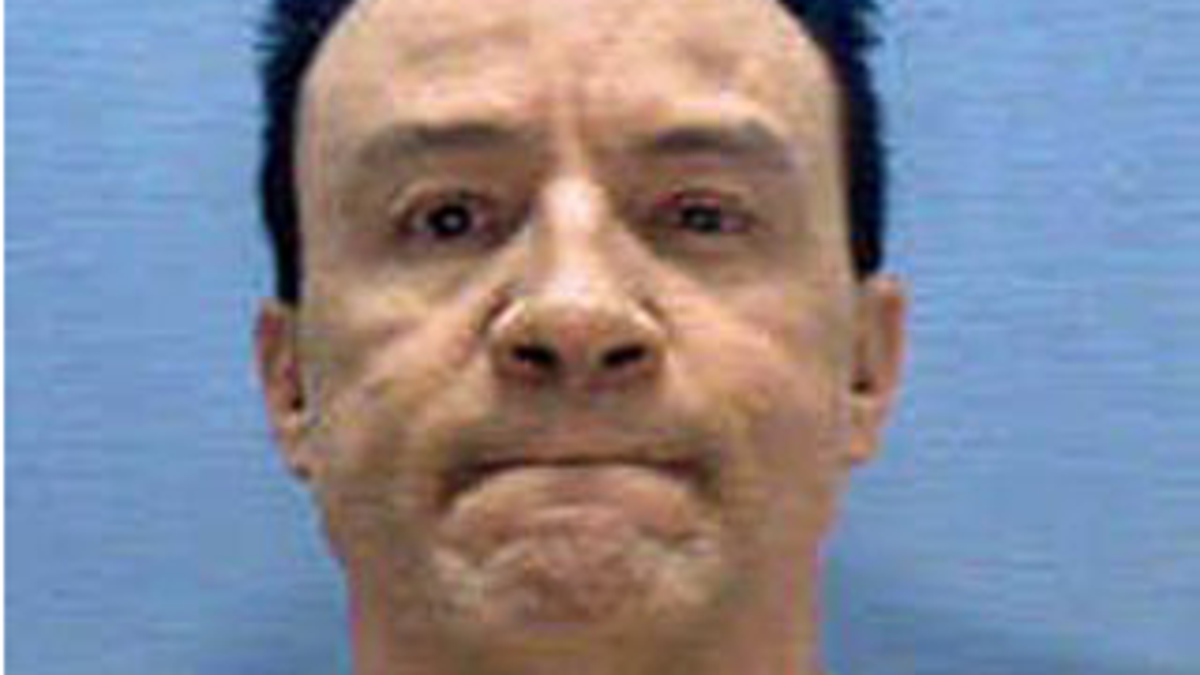 Telling a judge he was embarrassed, disgusted and ashamed, a former member of KC and the Sunshine Band has been sentenced in Ohio to seven years in prison for sex charges involving teen boys.
Bassist and music producer Richard Finch entered pleas of no contest in Licking County Common Pleas Court on Monday to unlawful sexual conduct with a minor and several other charges.
His voice breaking, the 56-year-old Finch apologized to a judge and the teens, saying he had little memory of the activities because he was impaired by alcohol.
The multiple Grammy Award winner was arrested in March after police said a boy reported that he'd had sexual contact with Finch at the man's home in Newark in central Ohio. They said Finch later admitted he'd had sexual contact with boys ranging in age from 13 to 17.
Finch told the judge he takes "responsibility 100 percent" for his conduct and that it was less than his character.
"I am very proud of the legacy in the music business that I have created, but sadly because of my stupidity while under the influence of alcohol, I will not be remembered for that contribution and, rather, I will be remembered for this unfortunate moment in time," Finch said. "It is my own fault and I will work hard to regain trust and respect from those I let down, including myself."
He removed his glasses and wiped away tears just before the judge handed down the sentence.
The Newark Advocate reports court records say Finch paid a 15-year-old boy $100 for sexual acts in a closet of his home where guitars are stored.
The records say that Finch had told teens "The music industry is all about sex and drugs" and "If you tell your parents, they're going to ... freak out, they are older and they are not in the business."
Finch formerly played bass for KC and the Sunshine Band, best known for 1970s disco and funk hits including "Shake Your Booty," "Get Down Tonight" and "That's the Way (I Like It)."