Katy Perry and John Mayer over already: Who had the fastest celeb fling?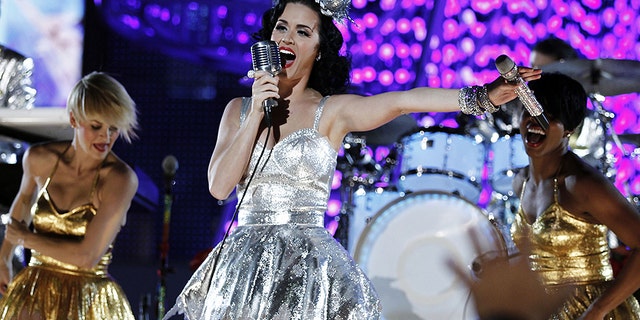 Blink and you missed 'em. Katy Perry and John Mayer are no longer dating, a source tells People. "They'll end up as friends," the source says. "They were honestly having fun. People made it out to be far more than it was."
SODAHEAD SLIDESHOW: See the fastest celebrity flings.
Perry is still reeling from her short-lived marriage to Russell Brand, but another source told People that Perry, 27, and Mayer, 34, seemed happy together. "They almost acted like they've been a couple for a long time," the observer said. "It definitely didn't seem like a new relationship."
PHOTOS: See the latest celebrity pictures to hit the Internet.
The Perry-Mayer sightings began in West Hollywood on June 19, meaning the romance lasted a solid two months -- not too bad by Hollywood standards! From Katy and John to Taylor Swift and Jake Gyllenhaal, let us know: Which celebs had the fastest fling?