Kate Winslet Awarded $40K in Damages From British Newspaper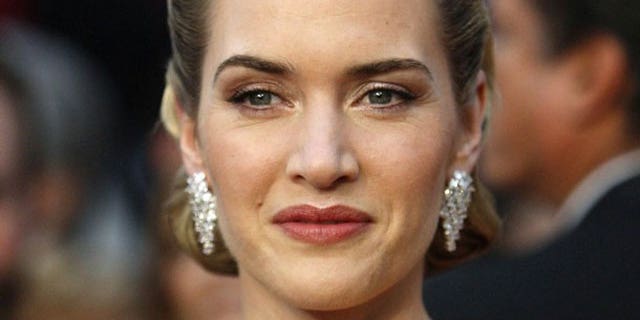 LONDON – Lawyers for Kate Winslet say the actress has accepted 25,000 pounds (more than $40,000) in damages after the Daily Mail falsely reported in January she lied about her exercise regime.
Winslet was not in court for Tuesday's settlement, but through her lawyers said she wanted an apology "to demonstrate my commitment to the views that I have always expressed about body issues, including diet and exercise."
Winslet has been an outspoken critic of excessive dieting. In 2007, she won damages against a British magazine which wrongly stated she had visited a diet doctor.
The actress won both an Oscar and a Golden Globe earlier this year for her performance in "The Reader."
Associated Newspapers, owners of the Daily Mail, apologized for "any distress caused."