Kardashian's Dash boutique employee held at gunpoint, report says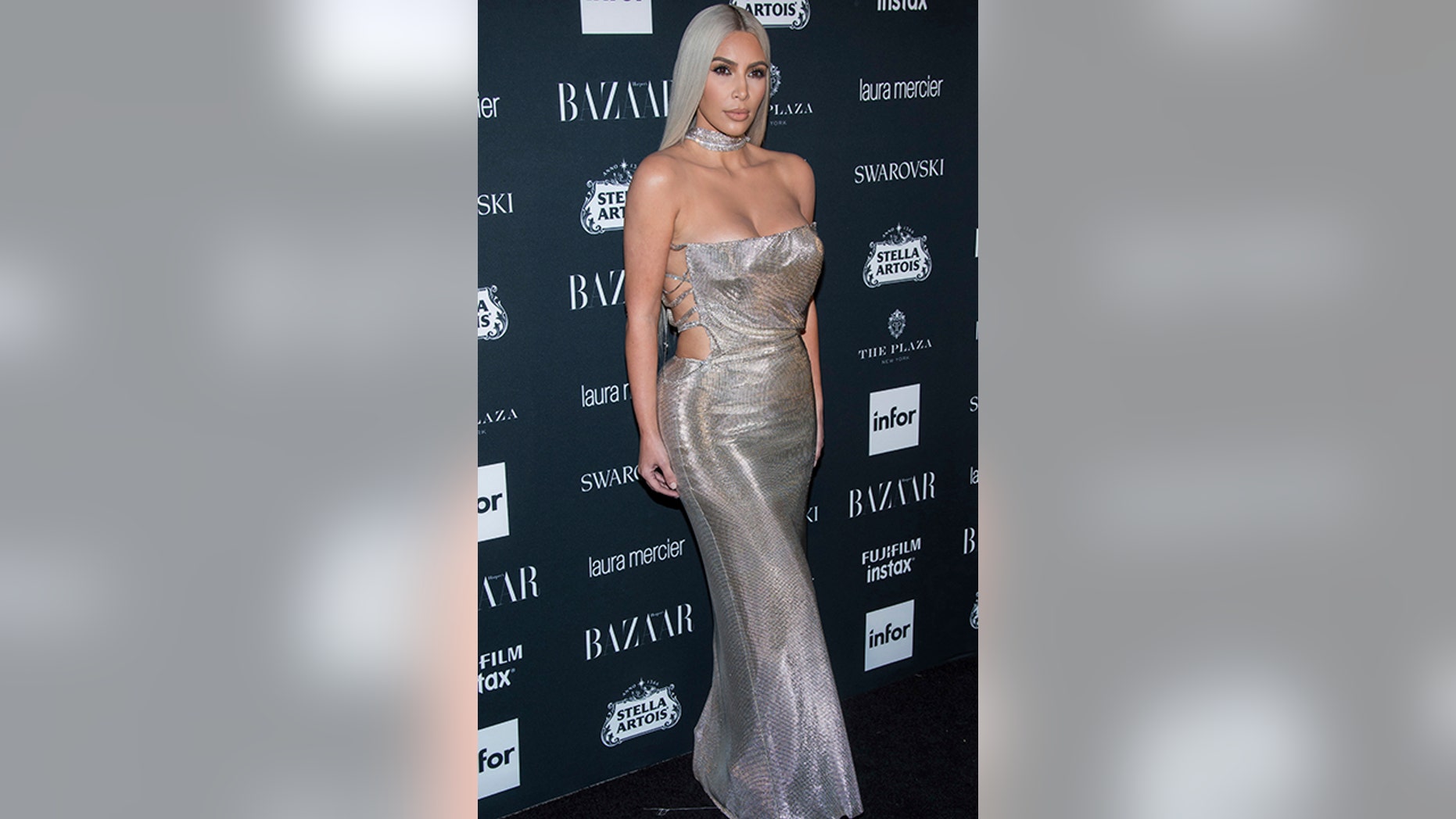 An employee of the Kardashian's clothing boutique in Los Angeles was held at gunpoint, TMZ reports.
An unidentified woman apparently walked into Dash and aimed a gun at the cashier.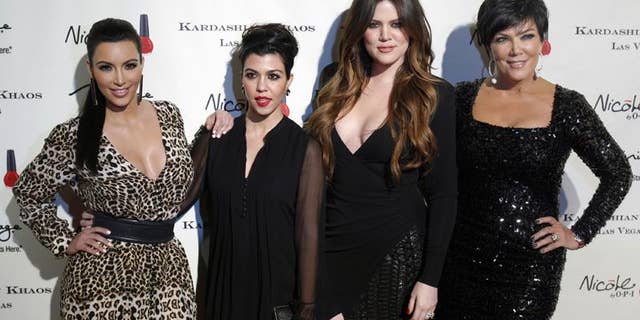 Police told the celebrity site the incident happened on Thursday at 11:19 am when the assailant began saying things like, 'Free Cuba" and "Stay away from Cuba."
911 was alerted but the woman exited before cops arrived. Nothing in the store was taken and none of the Kardashians were present.
Nobody has been arrested.
Fox News reached out to the Los Angeles Police Department and the Kardashians but did not receive immediate comment.