Kaley Cuoco not ready to love again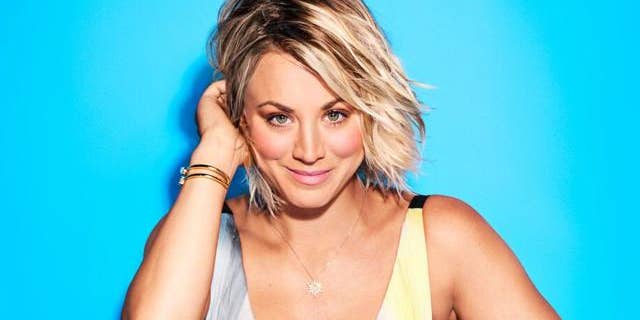 Kaley Cuoco is still dealing with the fallout from her split from professional tennis player Ryan Sweeting last September.
The 30-year-old "Big Bang Theory" star gets candid about how the demise of her marriage has affected her in the April issue of Cosmopolitan, admitting that she's not yet ready to be in love again.
"[What happened] changes the way I look at marriage, and that makes me sad," Cuoco tells the magazine. "It does not change the way that I look at love. I cannot wait to be in love again. I don't feel like I am ready yet...which is so different for me. I dive into everything."
WATCH: Kaley Cuoco Is Already Owning 2016 With Her Sexy Style and Flawless Figure
"I thought I'd have a baby by now!" she adds. "You see your life going one way, and then it's the direct opposite way. I'm waking up going, 'Oh my god, my life just flipped upside down.'"